Virtual Security Door Showroom Tour
Can't make it to one of our showrooms? Matt can take you on a virtual tour of one of our SP Screens showrooms. – Security Screen Doors – Security Screens – Fire & Emergency Escape Screens – Kids Fallsafe Screens – Steel Doors – Diamond Grille Doors – Pleated Screens and Retractable Screens – Plantation Shutters – Aluminium Slatted Privacy Screens Too book a free consultation visit https://www.spscreens.com.au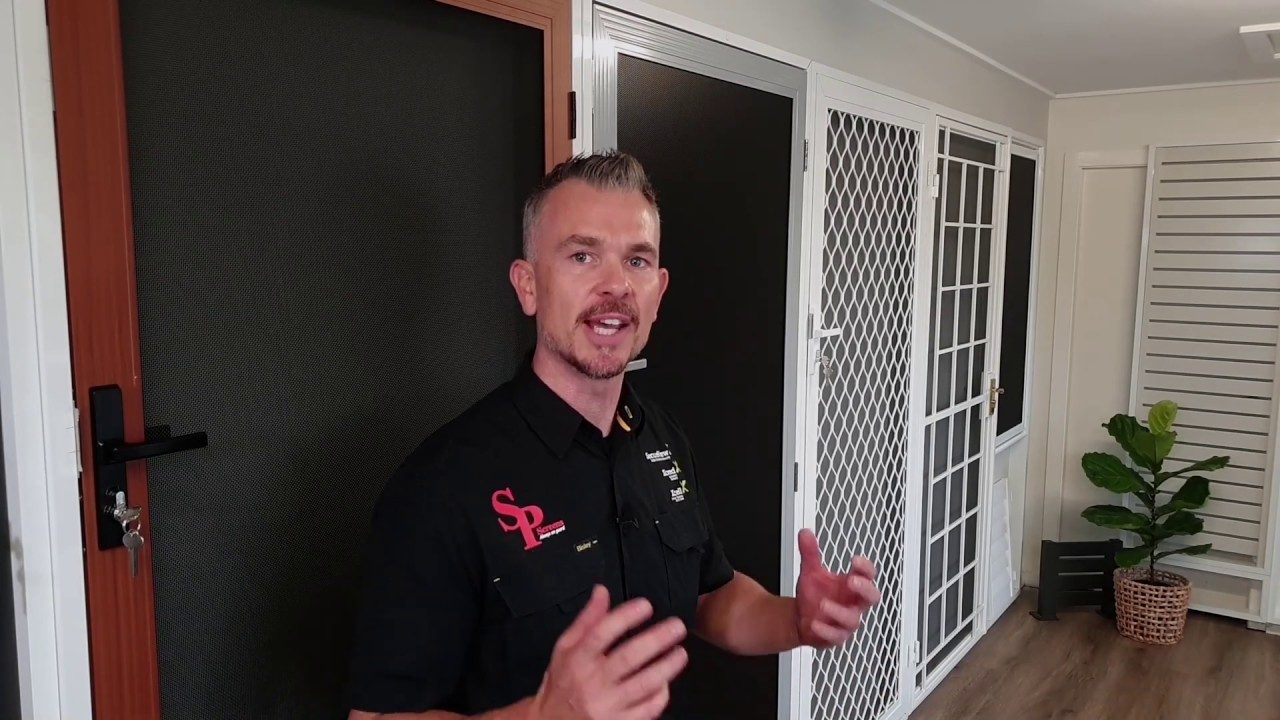 Popular SP Screens YouTube Videos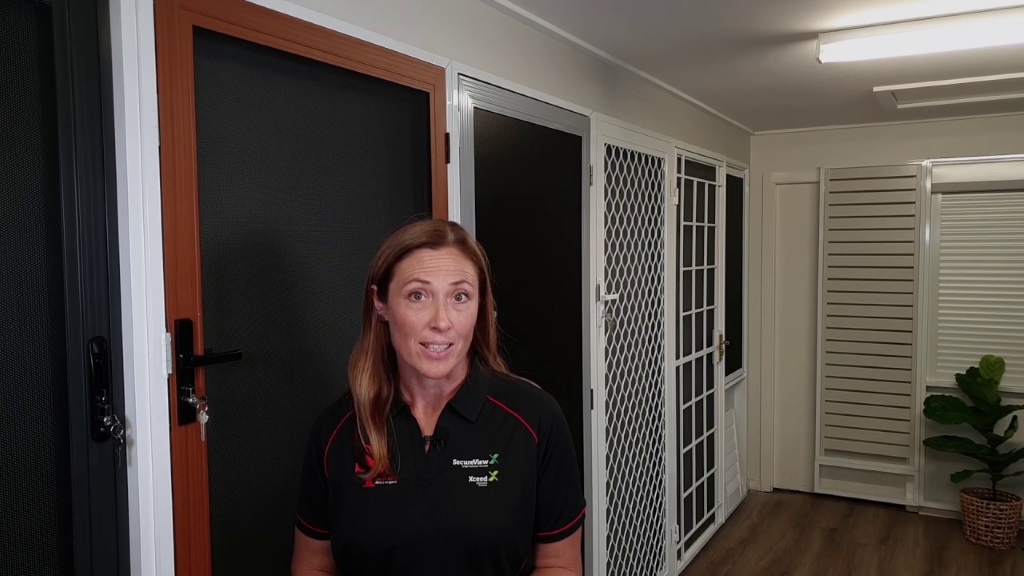 Triple Locks and Deadlocks – Important Tips for Locking your Home!
Did you know that if you lock your security door with a key it activates the deadlock meaning you can only unlock it with a key from the inside or outside?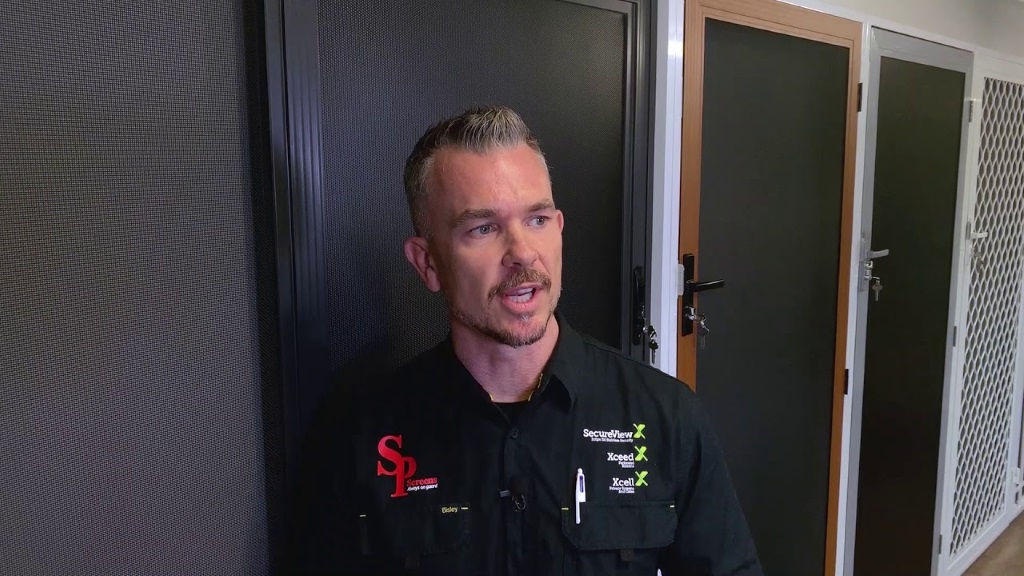 How to Make Sure You Choose a Security Screen Door That Meets Australian Standards.
In this video we explain the 6 tests used to test Security Doors and Security Screens in order to meet Australian Standards (AS5039 – 2008).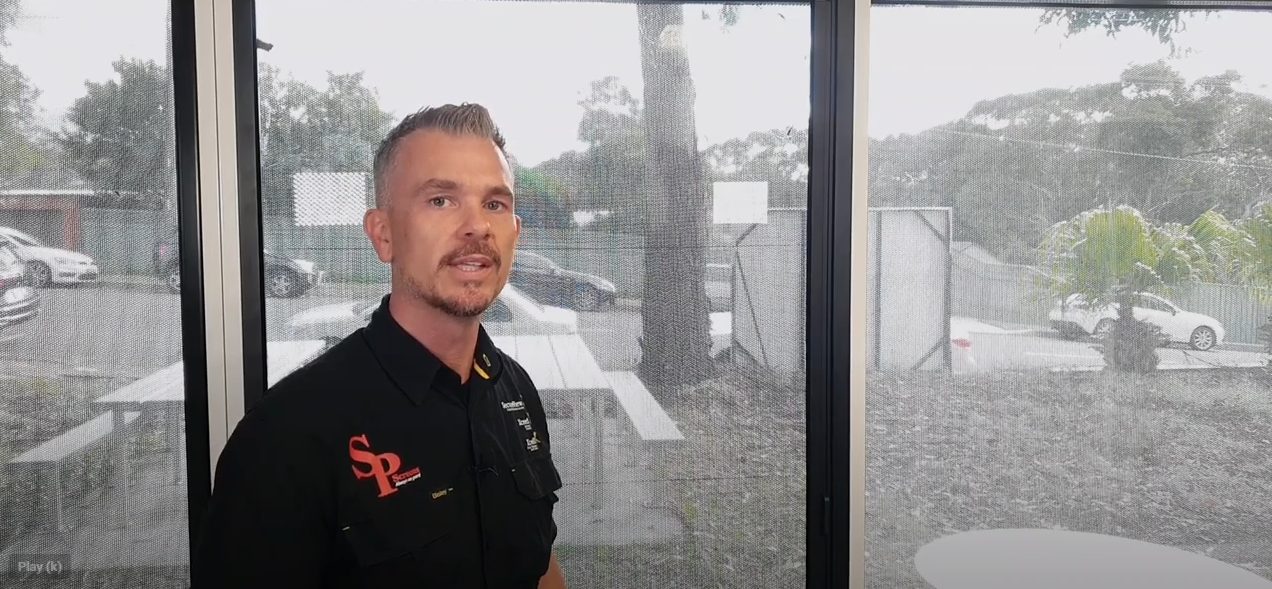 Retractable and Pleated Fly Screens – What is the Difference?
Retractable and Pleated Insect Screens are great for wide and tricky places. This video explains the features of each Insect Screen.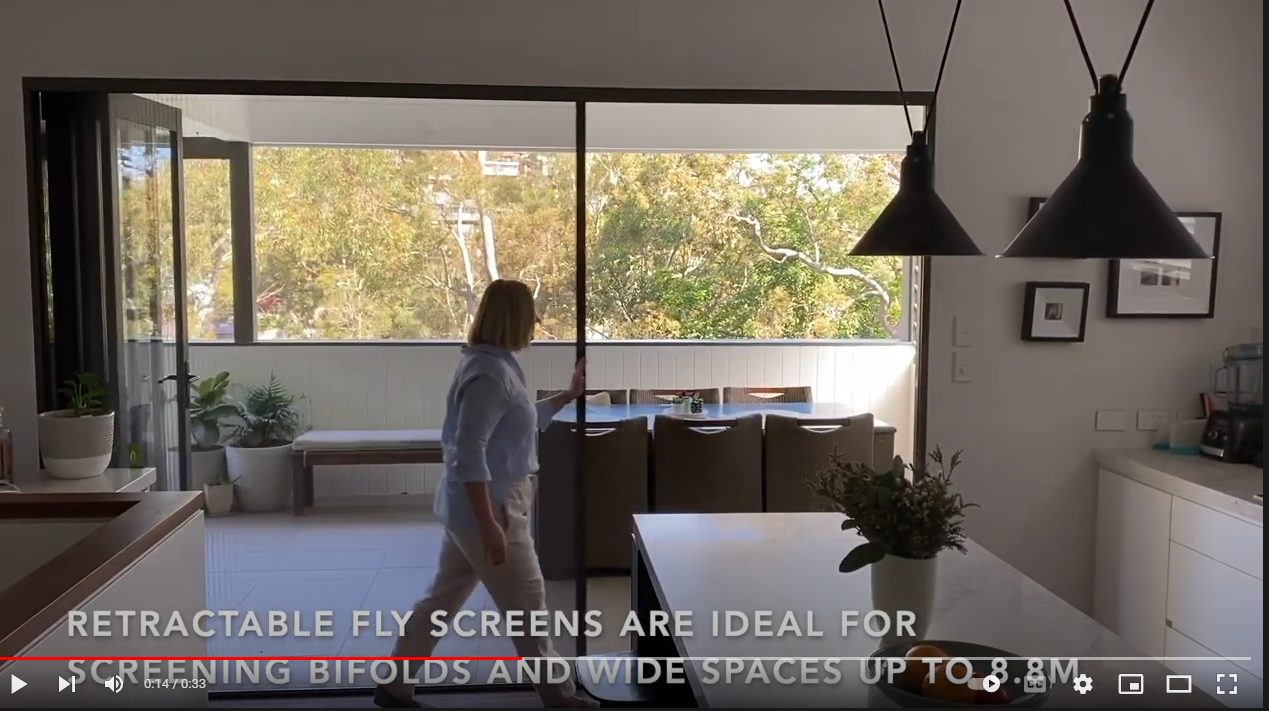 How Do Retractable Fly Screens Work?
Retractable screens are designed to: • Let you roll the screen out when you need it • And roll it away when you don't • It will gently retract into the cassette, which is designed to blend in with your window or door frame.  SP Screens offer a range of screening solutions to accommodate wide or tricky spaces.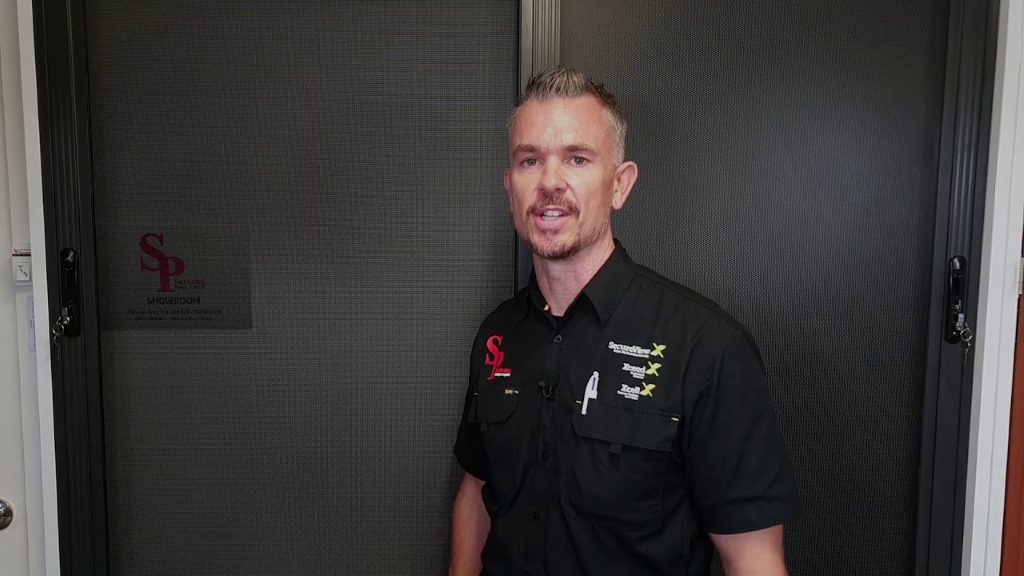 Choosing a Security Screen Door
What is a security door? 5 things you need to know when choosing a security screen door.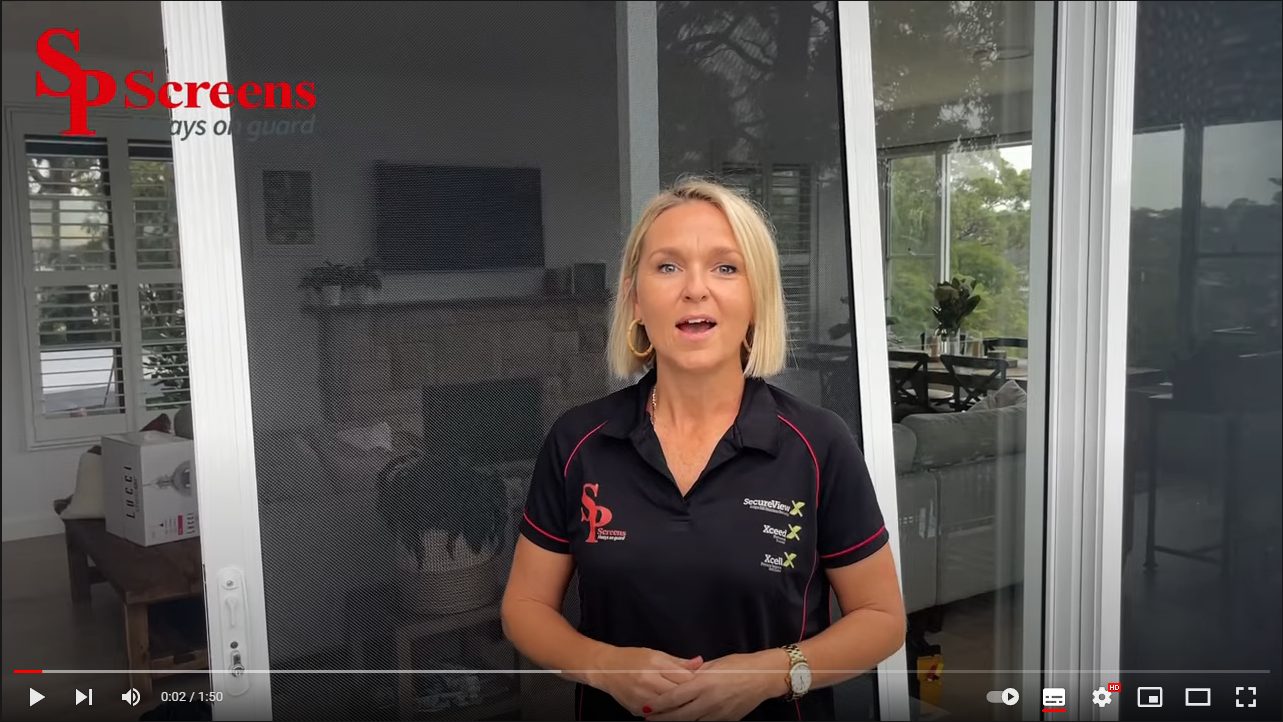 How To Put Sliding Security Screen Door Back On Its Tracks
If you knock an unlocked screen door off its tracks, putting it back on it's tracks can be tricky! We really do hope that these instructions and demonstration can help.
More SP Screens YouTube Videos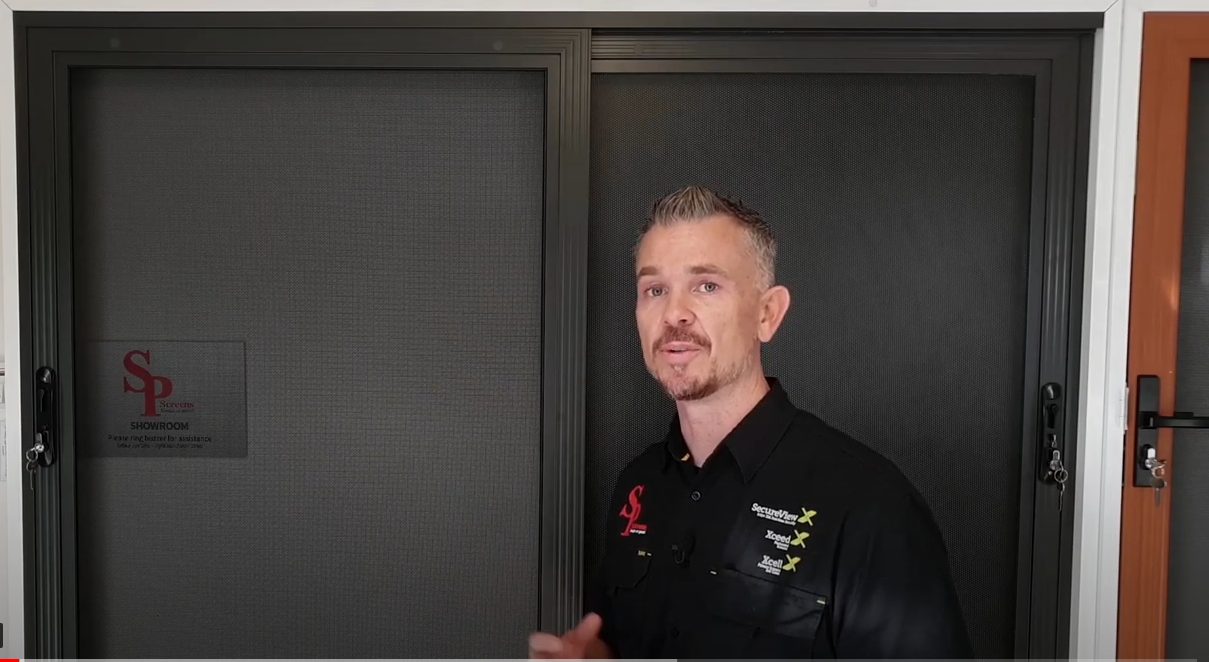 What is a stainless steel mesh security door?
Security Doors and Window Security Screens stop intruders in their tracks.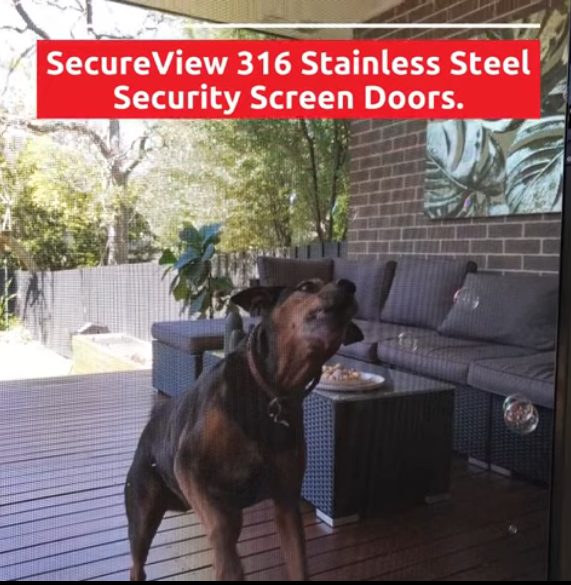 Security Screen Doors let you "Vet them, before you let them in"
Safely answer you door with the comfort of being protected by a Security Screen Door.  You are protected from barge-ins as our security screens are tough and tested to Australian security standards.
Aluminium Slatted Privacy Screens – Ways they can improve your yard
At SP Screens we have a range of designs and colours available, and we can easily custom make your steel door to match your individuality.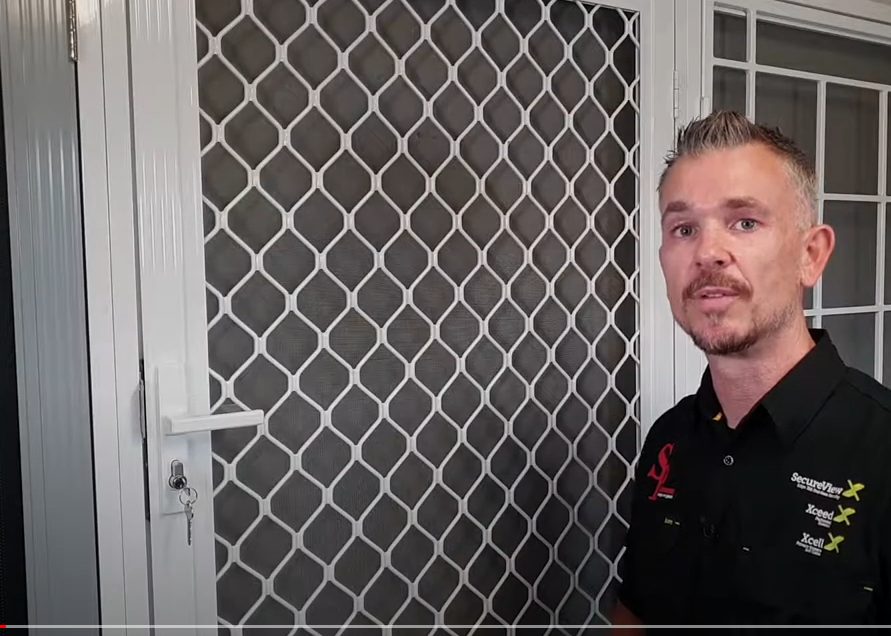 What to Look for When Buying Diamond Grille Doors and Windows
In this video, Matt explains the key specifications of our Diamond Grille Doors and Windows.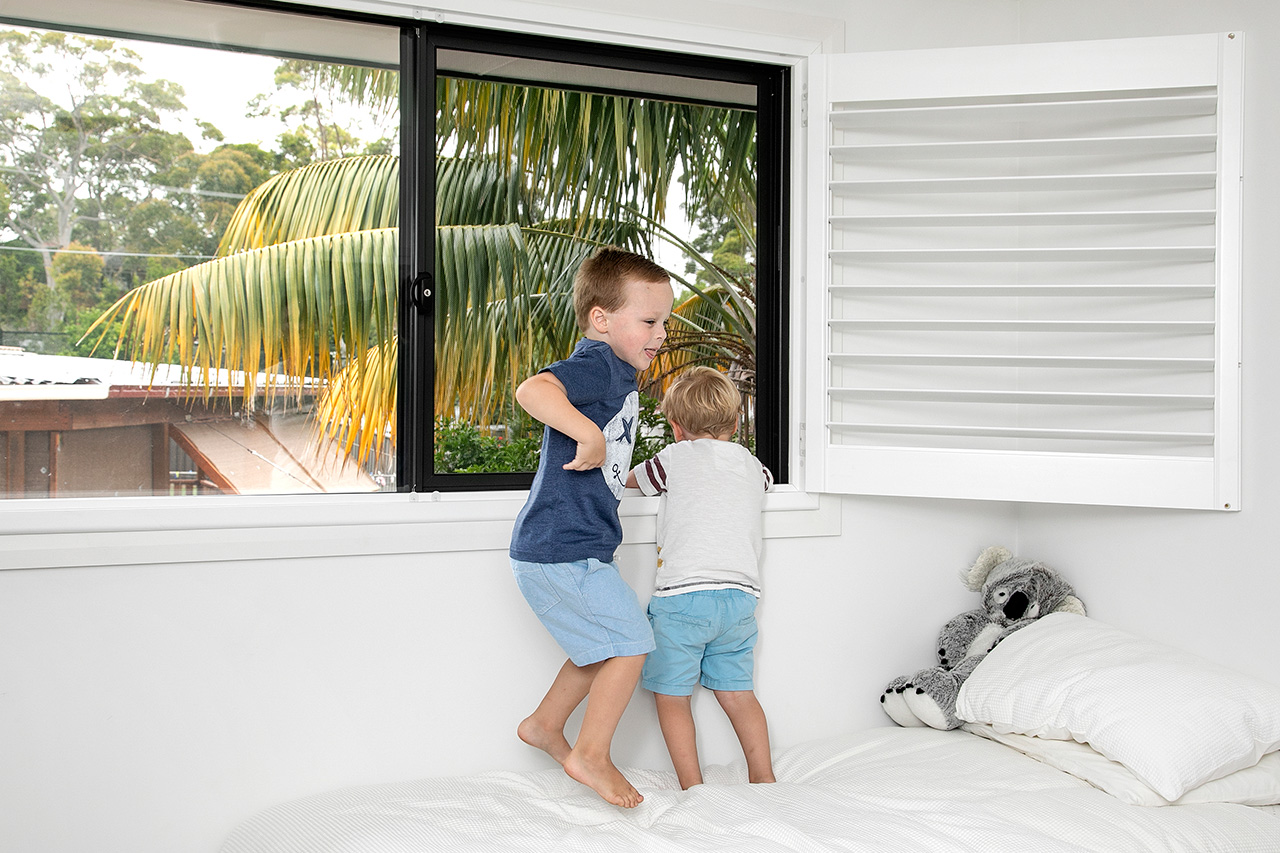 Keeping Kids Safe Around Open Windows | Fall Prevention Screens
In this video we demonstrate how safe it is for kids to play near an open window with Kids Fallsafe Screen installed.