Your Business in a Box
Becoming a franchisee is a fantastic way to start your own business. It's not essential to have experience running a business, because we'll be with you every step of the way.
Here's what you get when you join SP Screens:
Proven Business Processes & Systems
Strong Brand Recognition & Reputation
Purchasing Power
On the Job Training
Designated Territory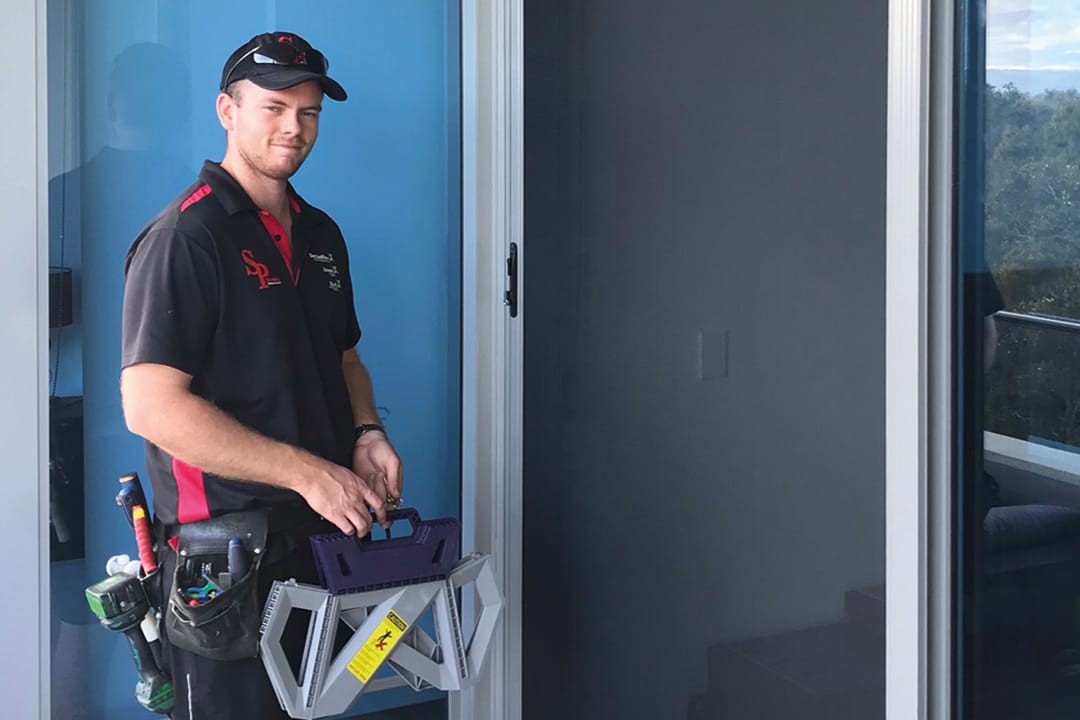 Meet Joel
"Having my own business gives me the flexibility I need with my young family. I worked at SP Screens for 2 years as an Installer before I became a Franchisee, so I knew it would be a rewarding business opportunity. There are great systems in place at Head Office to ensure I get the support I need to run a successful business."
Joel Binder
SP Screens Franchisee
We've Got Your Back
While you're out measuring, quoting and installing, we'll do the rest! Over the years, we have developed strong processes and systems within all areas of the business, which allows for the streamlined delivery of our custom made products to customers.
Be Your Own Boss!
Are you ready to make money for yourself AND find more time to spend doing the things you love? Your process is simple.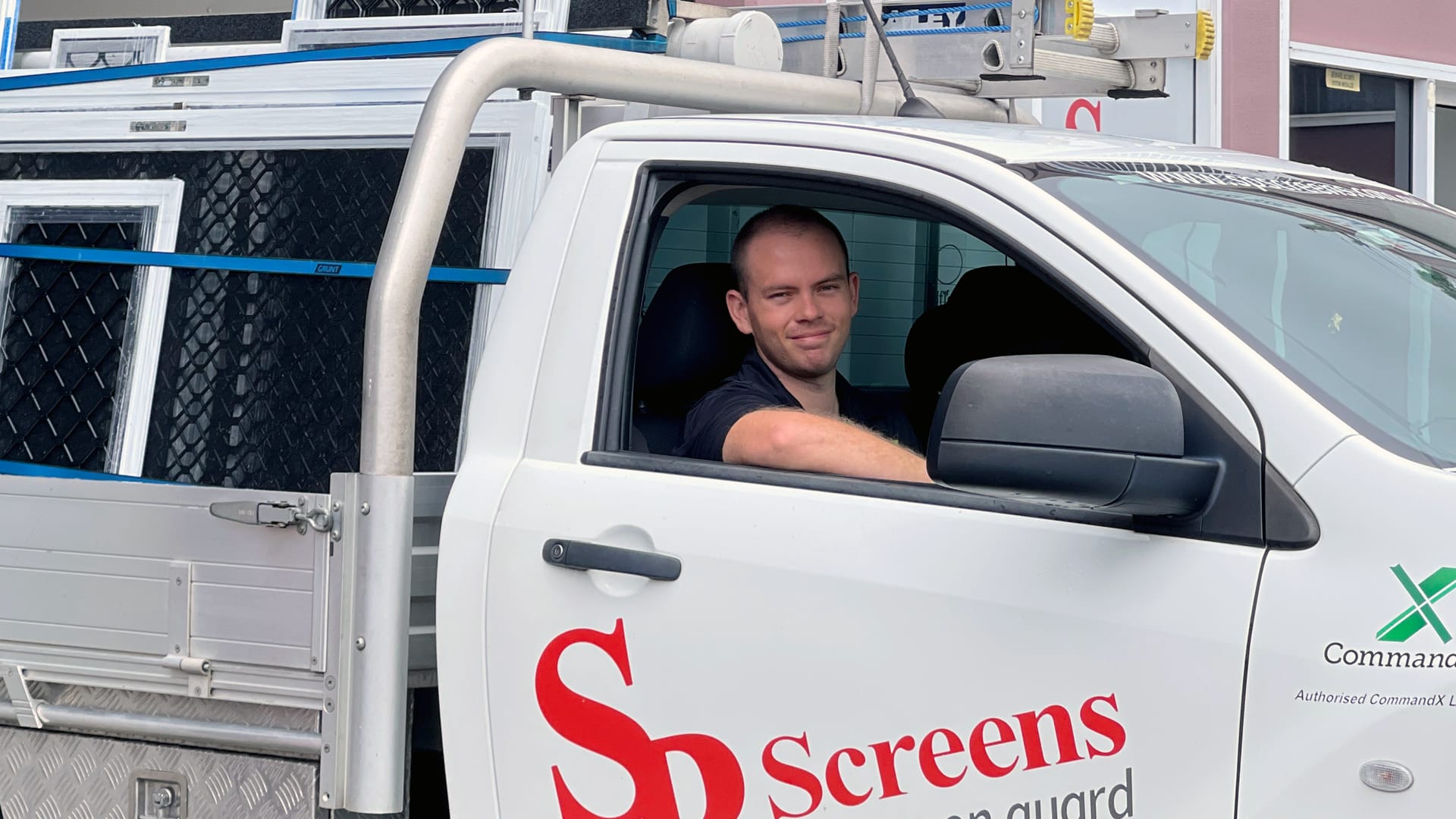 Measure & Quote
We generate and book in lead, you turn up on time to quote & take 50% deposit.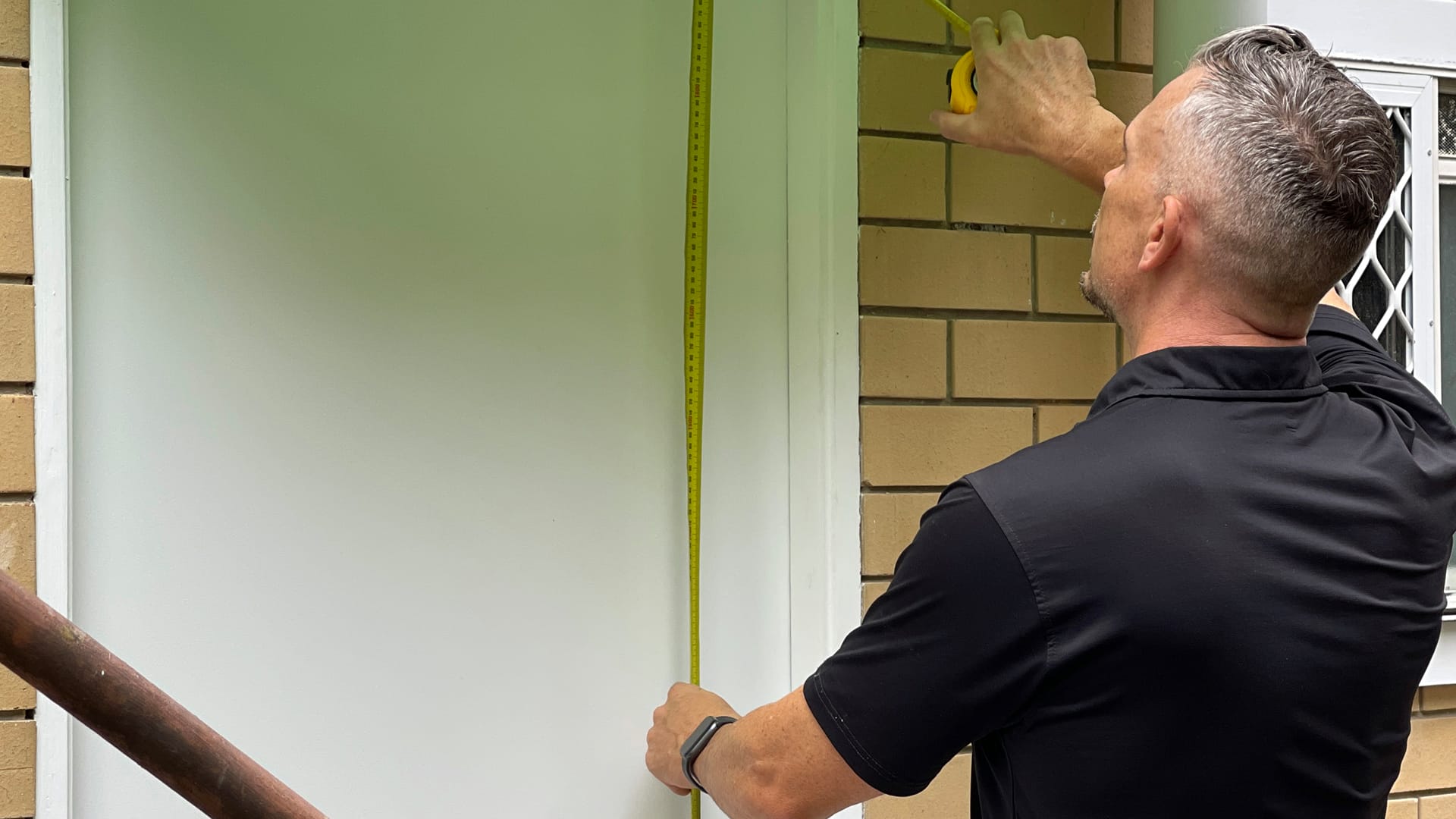 Check Measure & Order
You do final make measurements & order cut to size on suppliers.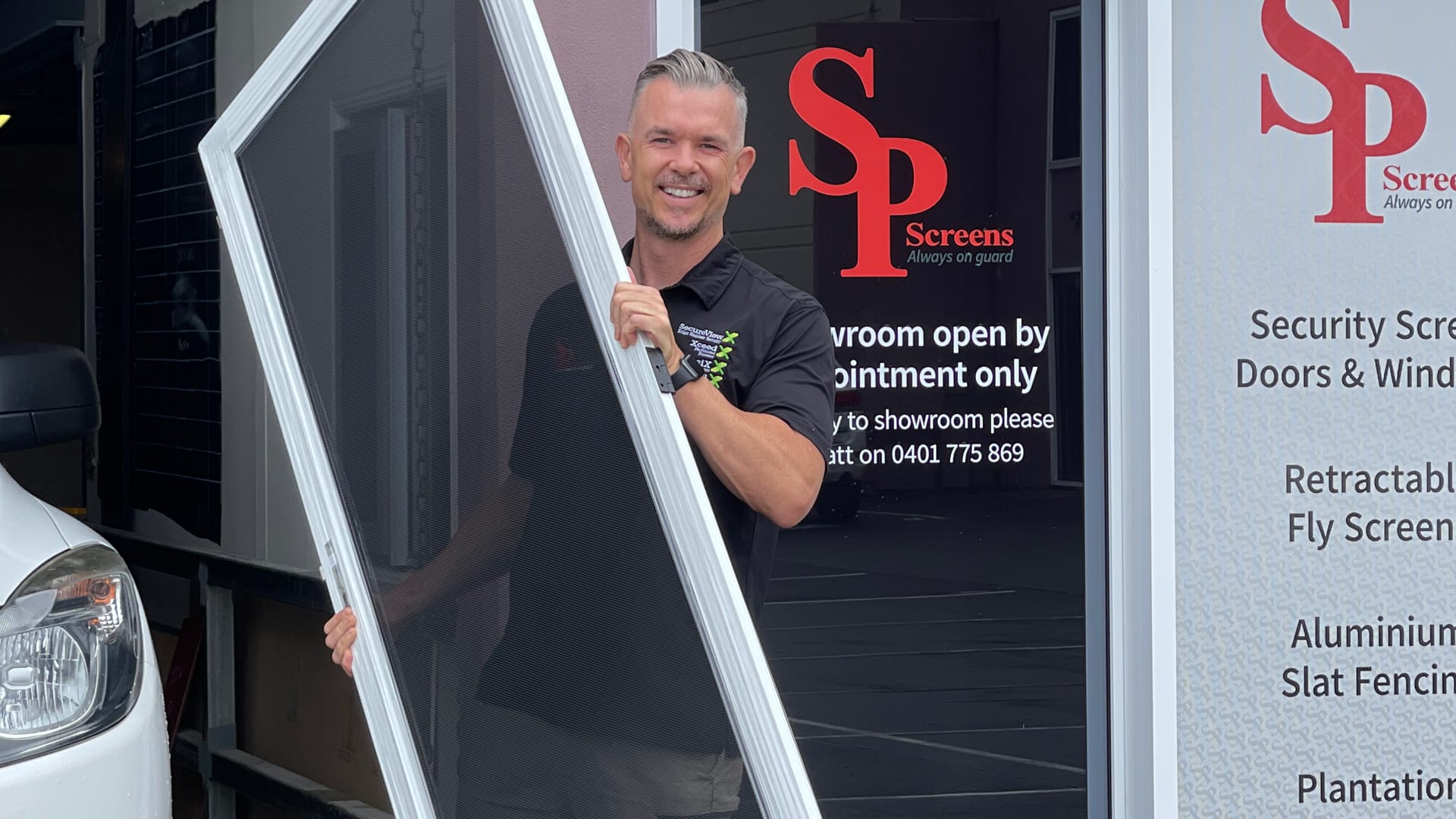 Quality Control Check
Custom made screens are delivered to your factory for you to quality check and pass for installation.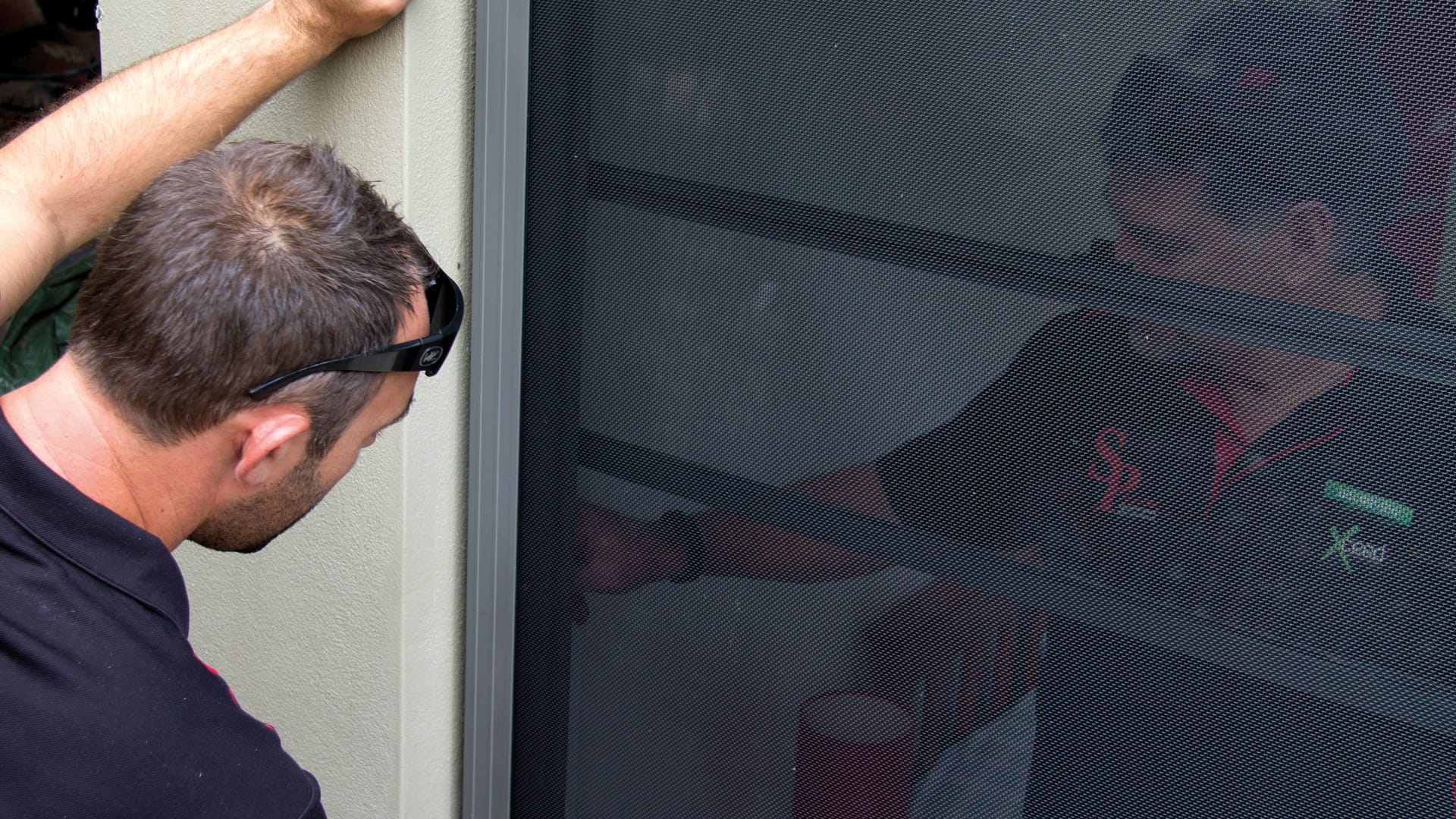 Installation
We book in your installation for you, you turn up on time to install & take final 50% payment.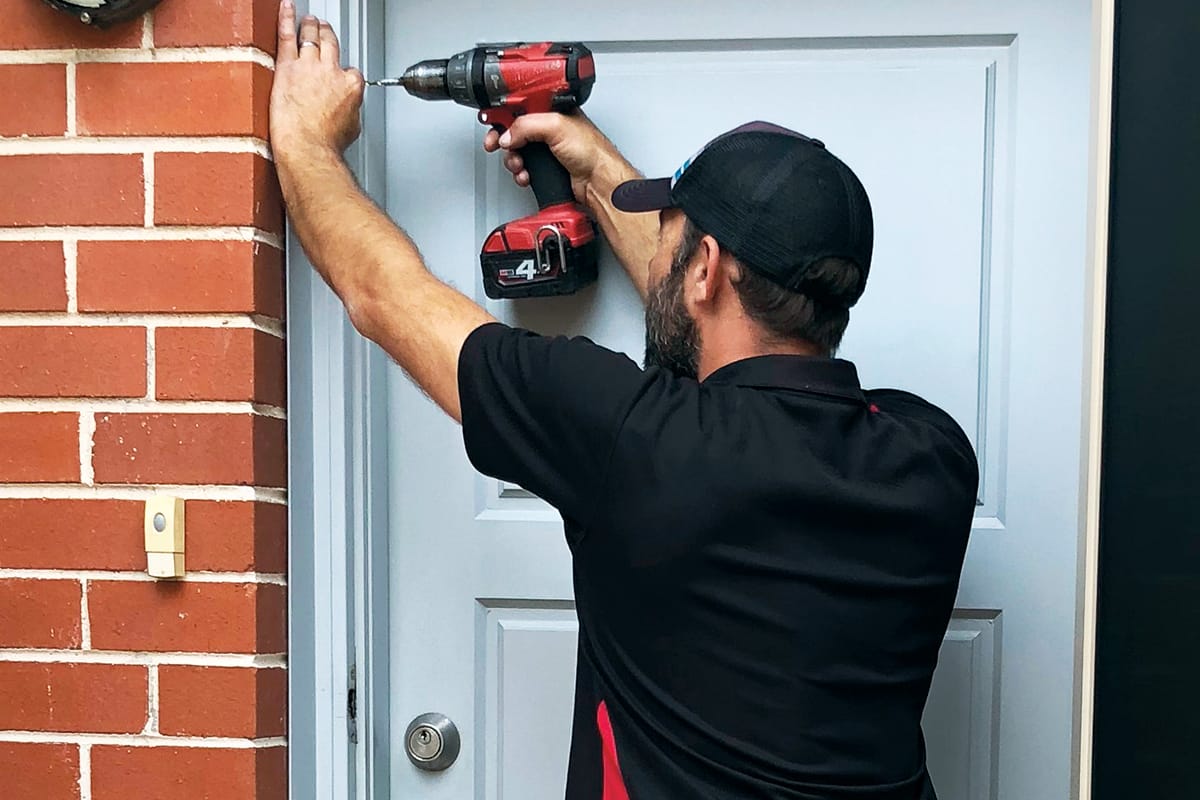 Your Skills Test
SP Screens is looking for new franchisees with transferable skills from a range of industries. Do you have these skills?
Trade or handyman skills to learn screen door & window installation
Excellent customer service and rapport building skills
Eye for detail to measure with accuracy
Sales skills such as lead conversion and quote follow up
Franchise with SP Screens
Becoming a franchisee is a fantastic way to start your own business. It's not essential to have experience running a business, because we'll be with you every step of the way.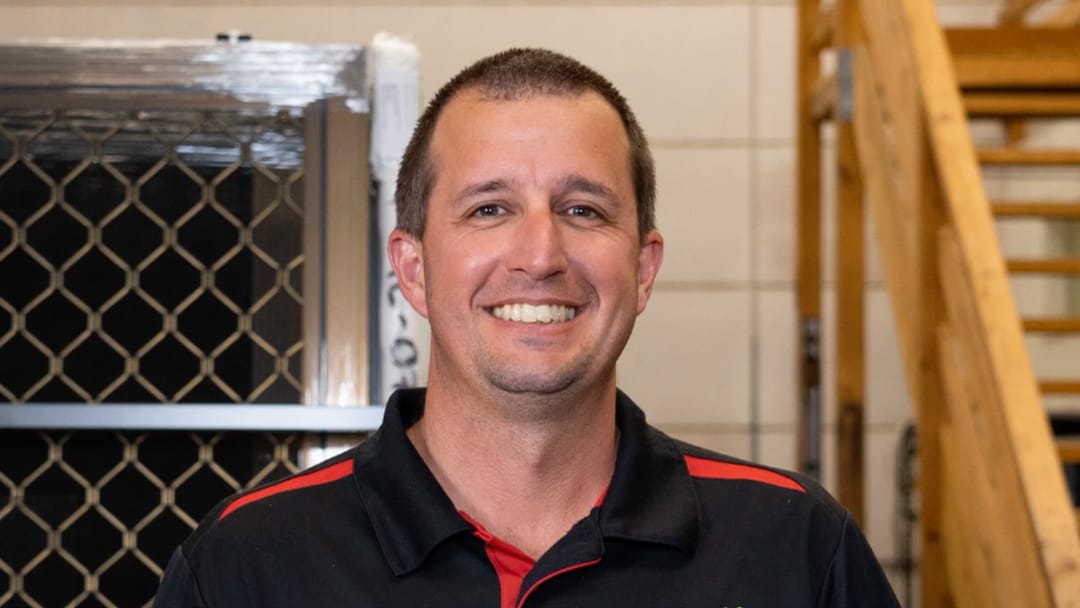 Tweed Heads Owner, Nick Philistin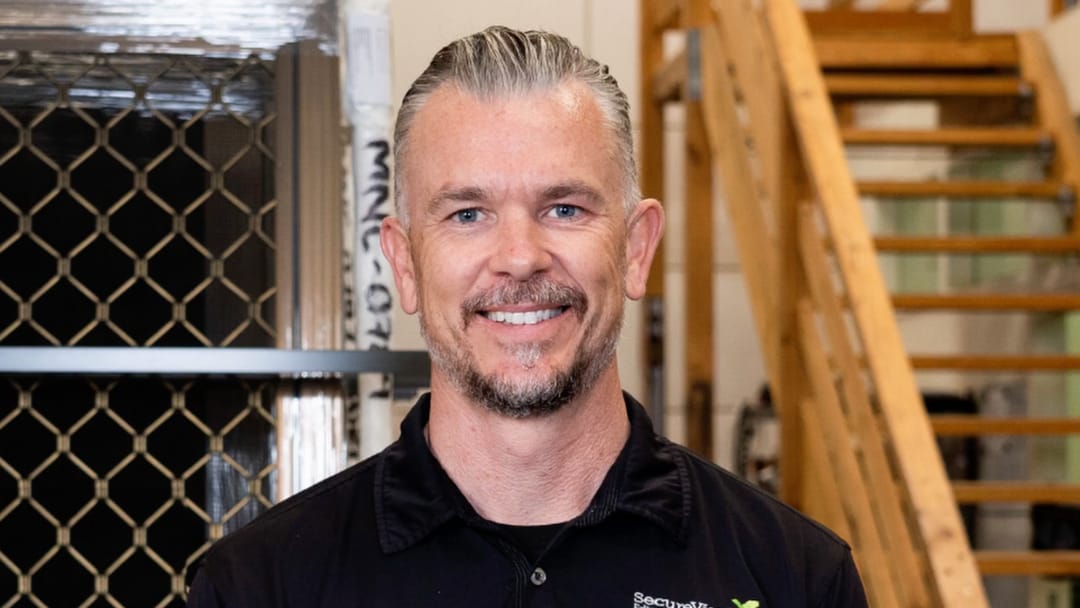 Gold Coast Owner, Matt Lamb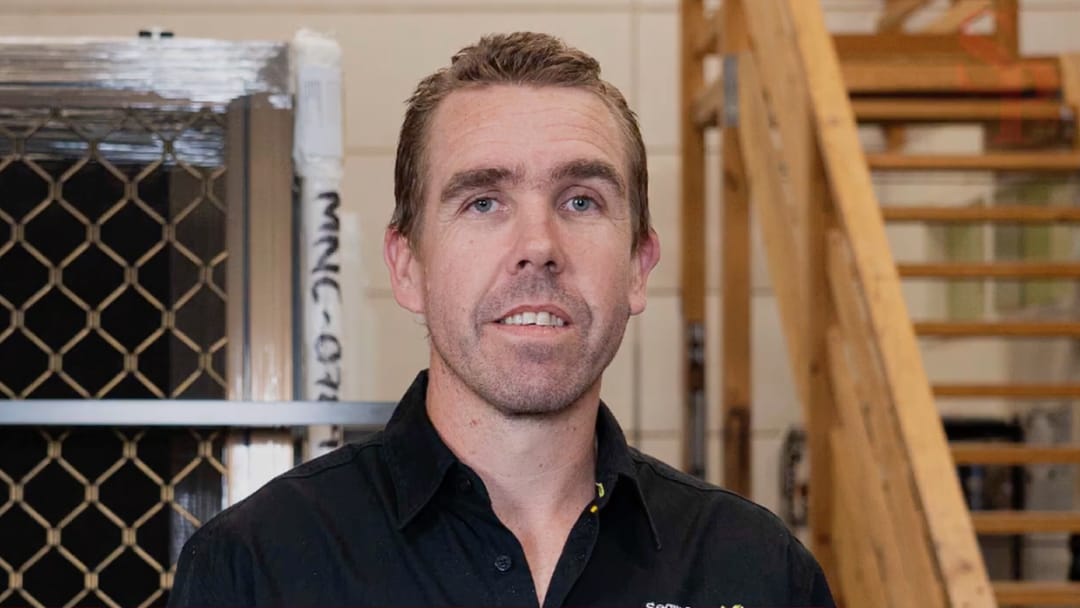 Brisbane South Owner, Corey Vicary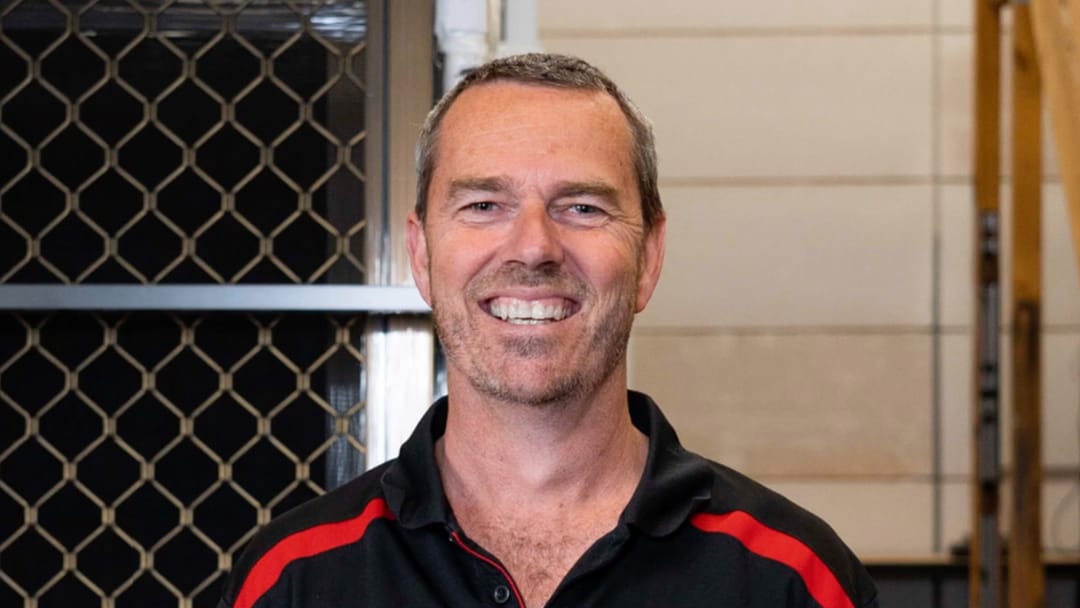 Port Macquarie Owner, Andrew Liddle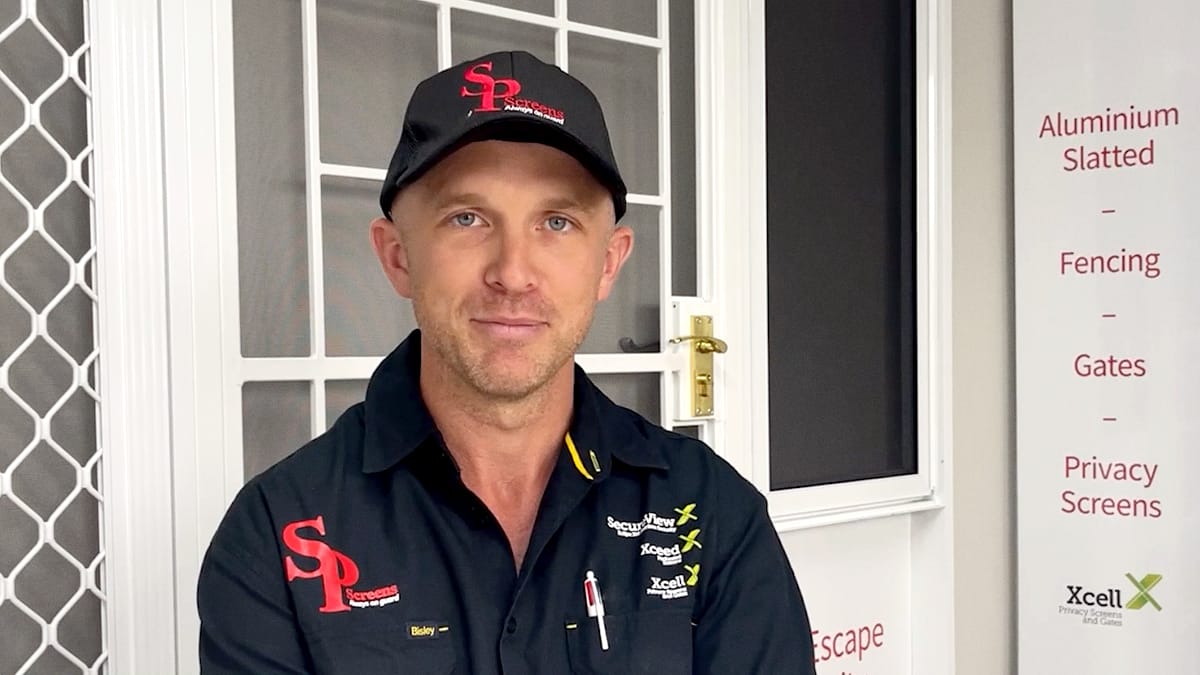 Canberra Owner, Jason Irwin
Your Steps to Becoming an SP Screens Franchisee
Download our Info Pack
We will be in touch for an initial chat
Sign a Confidentiality Agreement
Face to Face Video Presentation
Opportunity to spend a day our onsite with an existing Franchisee
Issue Sample Agreements and Disclosure Documents
Get your own independent legal and financial advice
You're now an SP Screens Franchise Partner
I arrived home today to find my 3 new screen doors installed. AMAZING!  Fantastic service from beginning to end.  Why I didn't take this steps years ago is beyond me! Thank you everyone at SP Screens. Highly recommended
Jennifer
Coramba NSW
Extremely satisfied with the installation of my fly screens. Scott was very professional and very neat. This was a job that many other installers did not want to attempt as they had to install a separate channel for the screens. Would recommend SP Screens Central Coast.
Manuel
Terrigal NSW
SP screens from the initial phone call to the super helpful measure and quote through to the final no fuss installation it has been an absolute pleasure. Thank you for a great job.
Mike
Wyee Point NSW
Booked a quote, Matt turned up on time, lovely guy, explained options and prices, paid deposit and received our screens on time and installed by Joel. Such a professional company and easy to deal with. Some other companies couldn't even be bothered calling us back. Thanks SP Screens
Barb
Gaven QLD
I recently purchased sliding wire screen doors from SP Screens and couldn't be happier! The product is high quality and looks fantastic, and the staff were friendly, helpful and reliable. I would highly recommend this company.
Margaret
Coolangatta QLD
I would highly recommend SP Screens, Matt was prompt when asking for a quote, came out within the week, promise kept for my door before Christmas in this busy time and had both doors made and fitted within 2 weeks of order. Super happy with the service, communication and installation. I have had to deal with a lot of trades throughout my renovation and would say Matt was one of the best! Thanks again SP Screens.
Katie
Arundel QLD
SP screens were highly professional. Communicated every step of the way with coordination and timing. Screens have been in now a few months and just love the sliding door and front screen. Wish I had it done earlier. Joel was professional with the installation and the clean up. Would highly recommend them.
Kerry
Merrimac QLD
We had security screens installed at the front and back of the house to replace old ones that were no longer in good condition. The quality, workmanship and professionalism of SP Screens is excellent. The installation of the doors went smoothly and the result is magnificent!
Laurence
Woronora Heights NSW
Great customer service provided by SP Screens from first point of contact.  Easy process from start to finish and great communication. The product is of high quality and the price competitive.  Good old fashioned service, value for money and timely installation.  Highly recommend.
Emma
Helensvale NSW
We recently bought a new home and we had various quotes from different providers but ultimately chose SP Screens due to their advice and customer service. We are glad we chose SP Screens and the screens were of high quality and integrated perfectly to our existing sliding door. The installer was Covid compliant and we felt very safe during the whole process.
Warner
Eastwood NSW
Our overall experience with SP Screens was positive. Their communications were excellent so it was clear when installers were coming on site and what the objective of the visit would be. Now that the installation is complete, we are pleased with the product. The quote that we received was less expensive than the quote received from an SP Screens competitor for a comparable product.
Pamela
Sydney NSW