Franchise Opportunity
We are pleased to offer you the opportunity to become a part of our growing family by investing in an SP Screens franchise. With 13 locations to date, our footprint is growing.
Our franchise system is designed to provide you with everything you need to succeed in the security screens industry. As an SP Screens franchisee, you will have access to our proven business model, comprehensive training programs, ongoing support, and a network of like-minded entrepreneurs.
Franchise for Sale
Below is SP Screens current Franchise for sale opportunities.
New South Wales Franchise for Sale
Queensland Franchise for Sale
Franchisee Testimonial
Becoming a franchisee is a fantastic way to start your own business. It's not essential to have experience running a business, because we'll be with you every step of the way.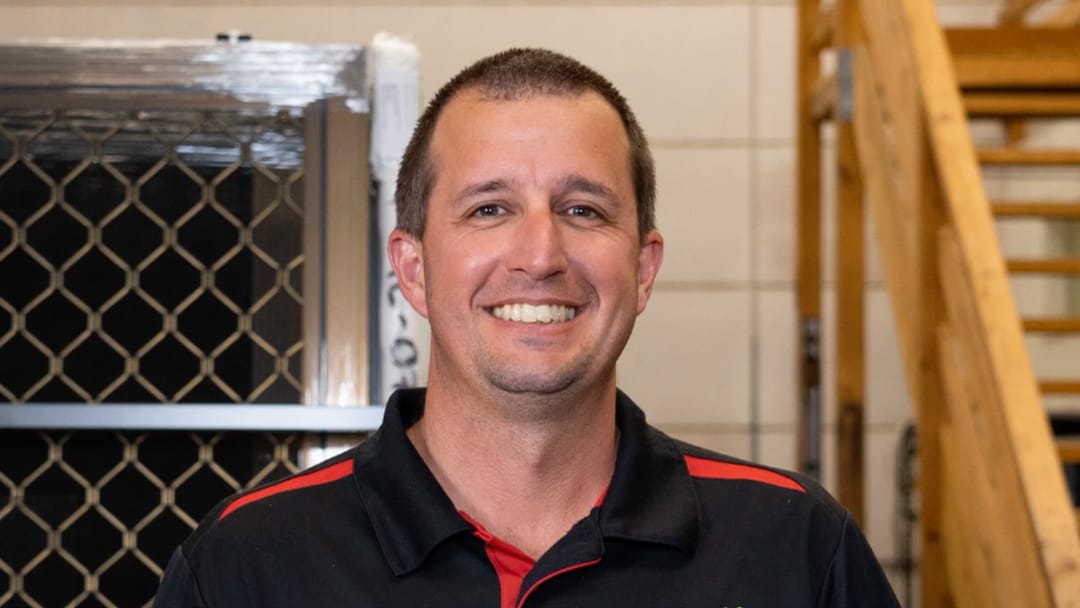 Tweed Heads Owner, Nick Philistin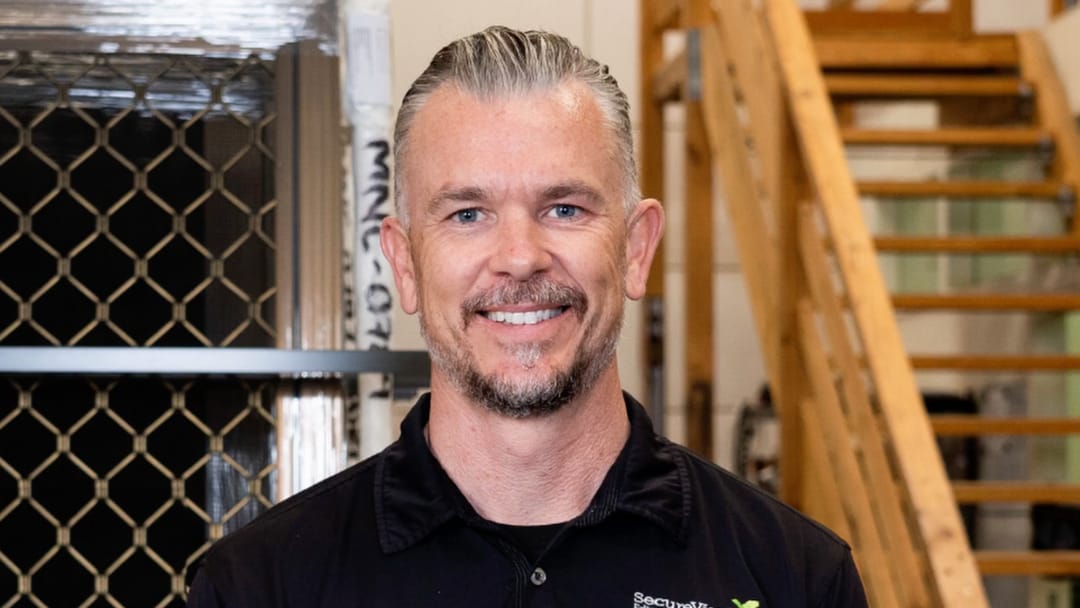 Gold Coast Owner, Matt Lamb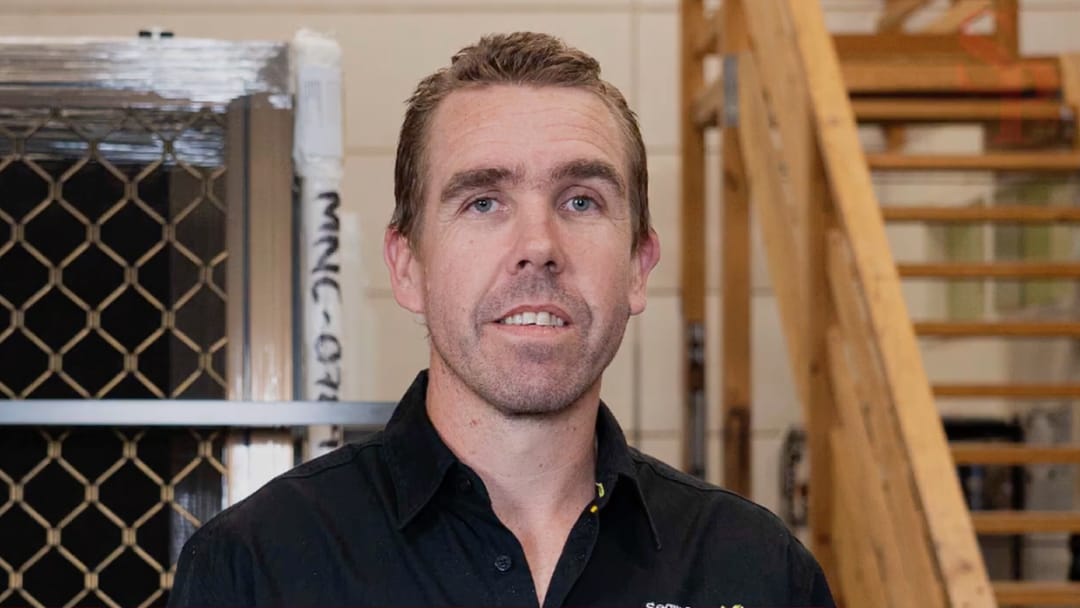 Brisbane South Owner, Corey Vicary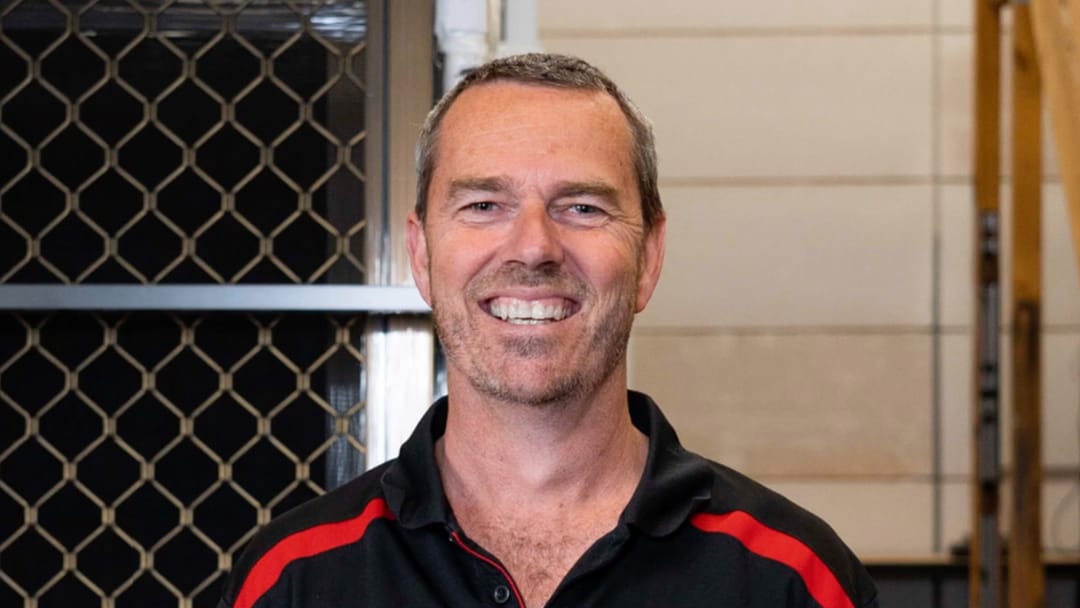 Port Macquarie Owner, Andrew Liddle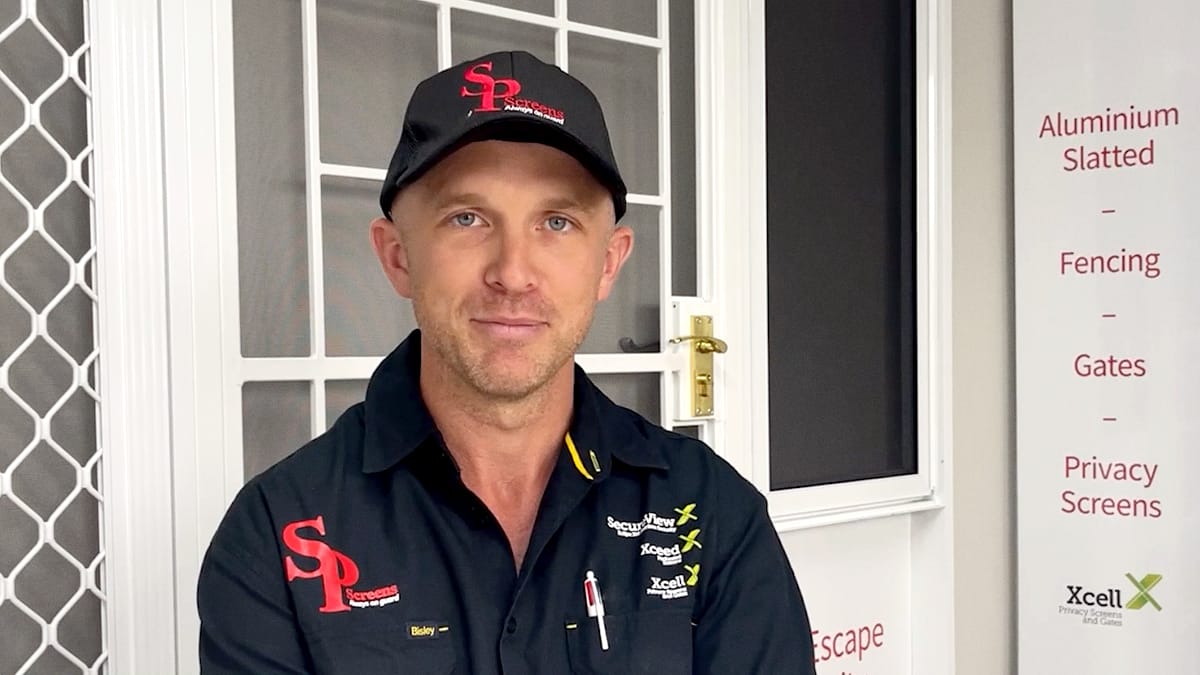 Canberra Owner, Jason Irwin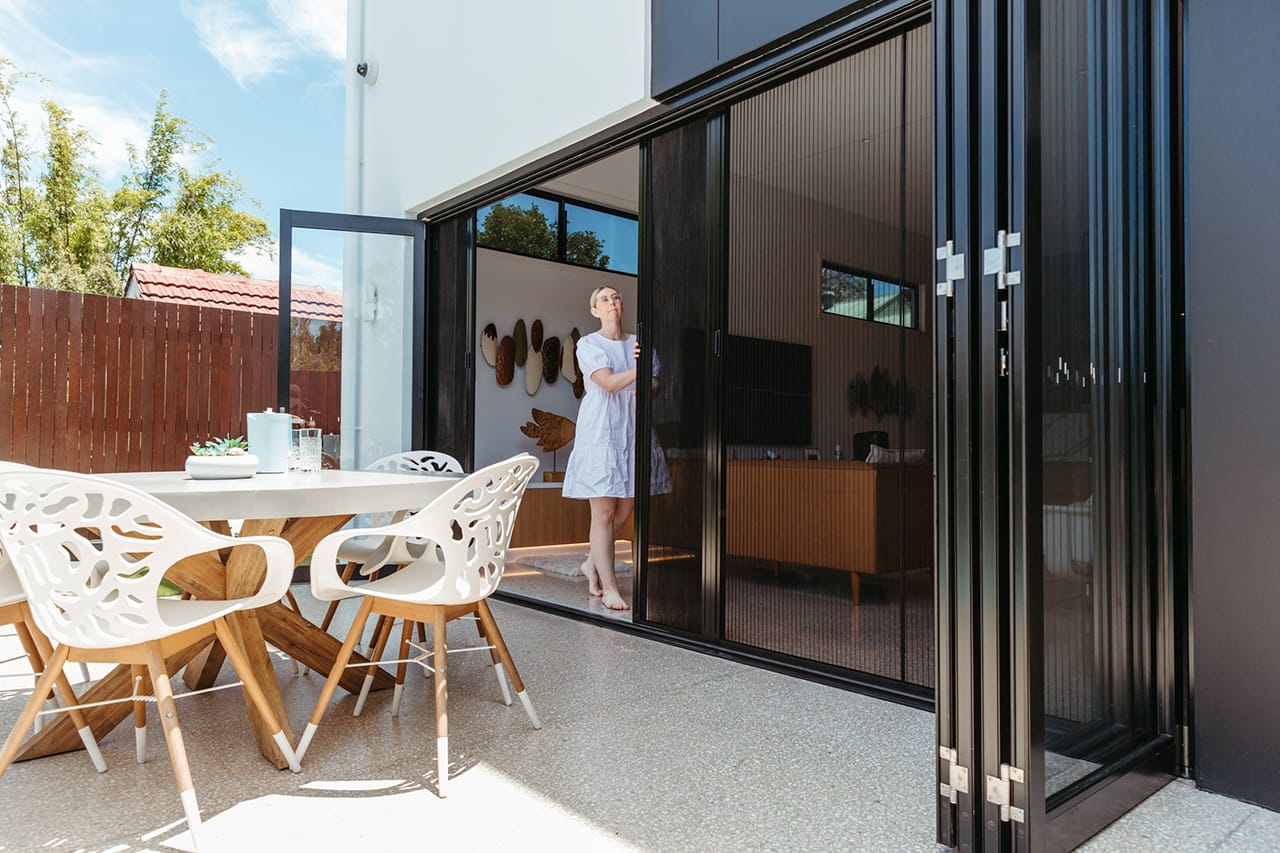 Franchise Business
Our products and services are in high demand, and we are constantly expanding our offerings to meet the needs of our customers.
From security screens to outdoor living solutions, we provide a range of products that are designed to enhance the safety, security, and enjoyment of Australian homes.
At SP Screens, we are committed to delivering exceptional service to our customers and providing our franchisees with the support they need to succeed.
Franchise Support
With our comprehensive training and ongoing franchise support, you can feel confident in your ability to grow and manage your own successful franchise.
Investing in an SP Screens franchise offers a unique opportunity to own your own business while benefiting from the support and guidance of an established and successful brand.
Join us in bringing innovative security and outdoor living solutions to the Australian market. Contact us today on 1300 939 700 to learn more about this exciting opportunity.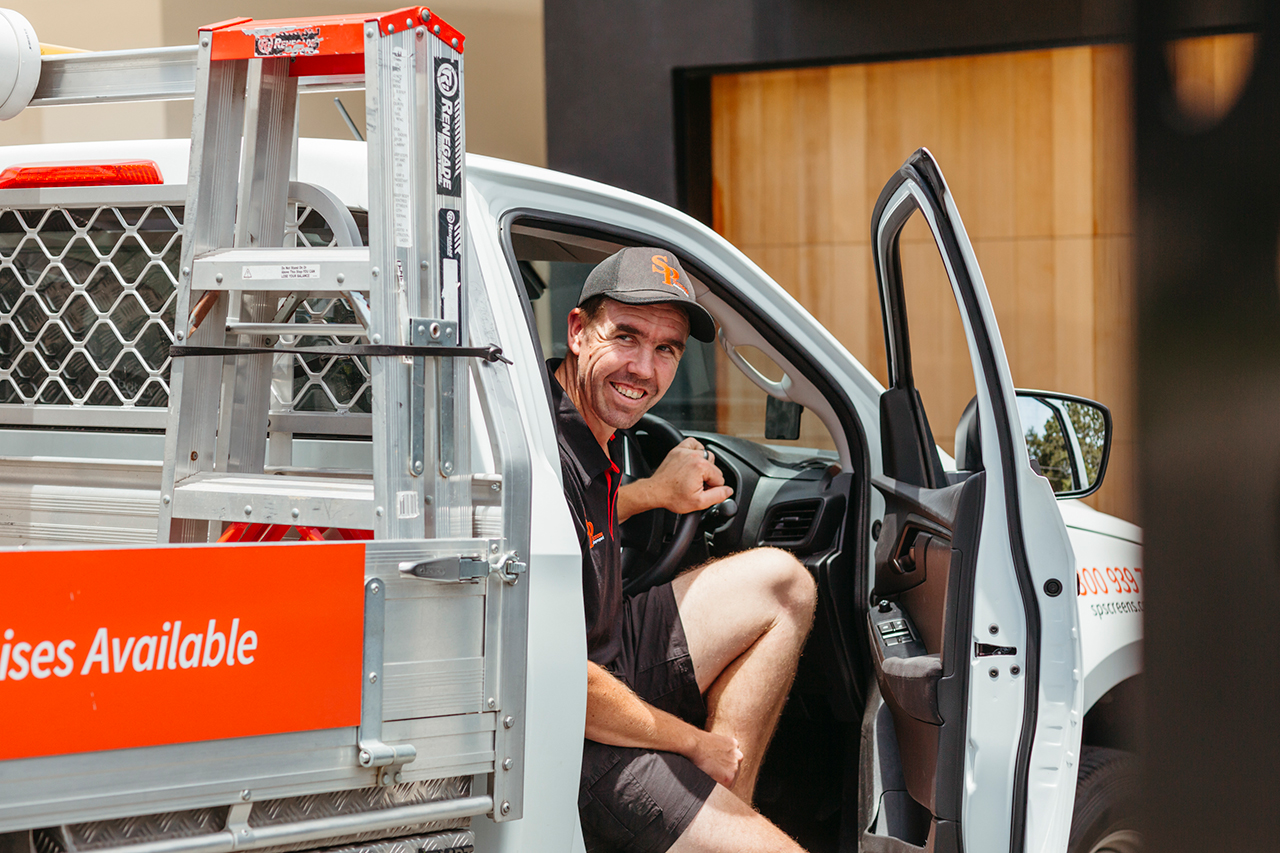 We've Got Your Back
While you're out measuring, quoting and installing, we'll do the rest! Over the years, we have developed strong processes and systems within all areas of the business, which allows for the streamlined delivery of our custom made products to customers.
Benefits of Buying a Franchise 2023
If you're considering starting a business, you may want to think about the benefits of buying a franchise in 2023. A franchise is a business model where an established company allows an individual or group to use its brand name, products, and services in exchange for a fee.
Here are some benefits of buying a franchise:
Established brand recognition – Franchisees can leverage the brand recognition of the franchisor, which can help them to attract customers more easily than a new business.
Proven business model – A franchisor has already developed and tested the business model, so franchisees don't have to start from scratch. This means that they can save time and money in researching and developing a business model.
Training and support – Franchisors provide training and ongoing support to franchisees, which can help them to operate their businesses more efficiently and effectively.
Access to resources – Franchisees can benefit from the resources of the franchisor, such as marketing materials, purchasing power, and operational support.
Reduced risk – Because the franchise system has already been established and tested, franchisees are less likely to fail than if they were starting a business from scratch.
Growth potential – Franchisees can take advantage of the growth potential of the franchisor, which can lead to increased revenue and profits.
Overall, buying a franchise can be a great way to start a business with less risk, while still benefiting from the resources and support of an established brand.