Whether it's keeping out insects or deterring intruders, security screens and doors from SP Screens are designed to do the job right – while improving the visual appeal of your home. They're available in a wide range of stylish modern designs that will complement any façade, and are fully guaranteed with industry-leading warranties.
The SP Screens product range includes SecureView Eclipx and Xceed security screens, Fallsafe window screens, diamond grille safety screens, steel doors, retractable fly and insect screens, and custom designed fire and emergency escapes.
Here's just a quick snapshot of some our quality products on offer.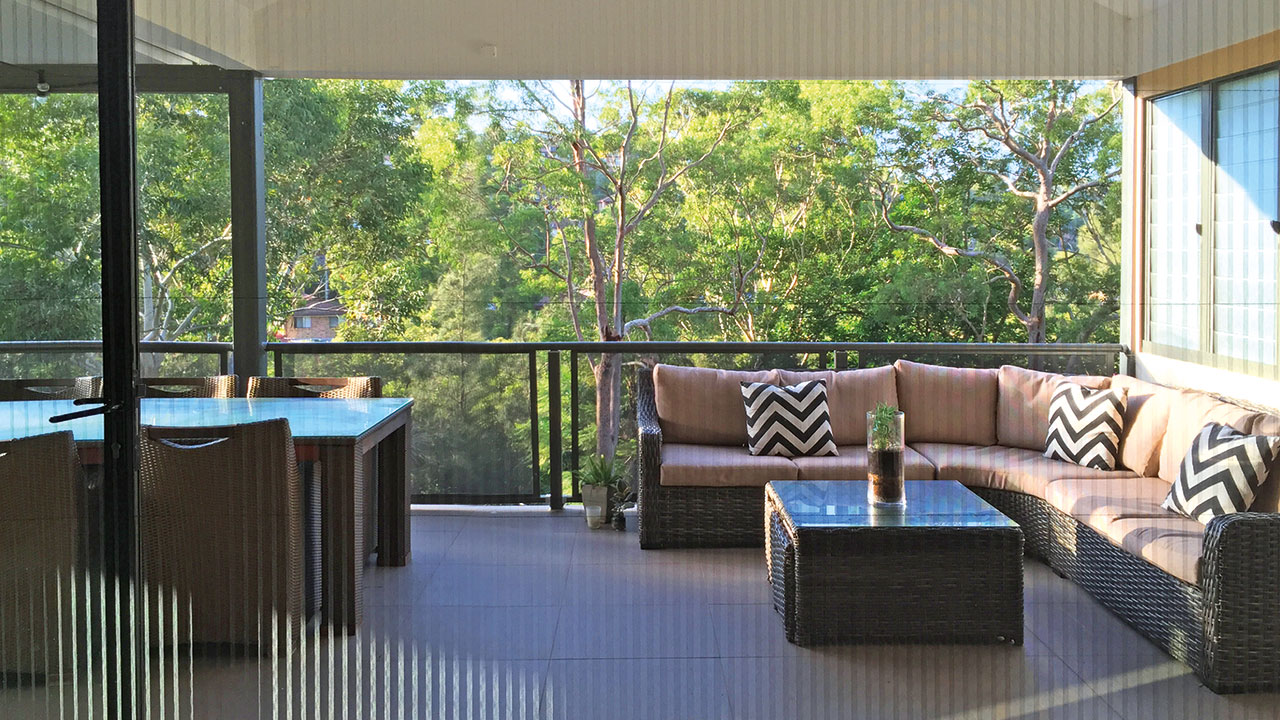 X
SecureView Eclipx security screens are superior screens built from the highest T316 Marine Grade stainless steel. This not only makes them stronger, but also more resistant to corrosion in harsh, salty environments and high humidity areas. Their chemically bonded fixing system eliminates the need for screws and rivets, improves the screens aesthetic qualities, and further improves resistance against corrosion. They can also be colour matched perfectly to your home, with over 26 colours to choose from and custom colours available.
Available for a wide range of applications, including both hinged and sliding doors and windows, shop fronts, cyclone screens and outdoor room extensions, SecureView Eclipx security screens are a high quality product offering unrivalled versatility and protection even in bushfire prone areas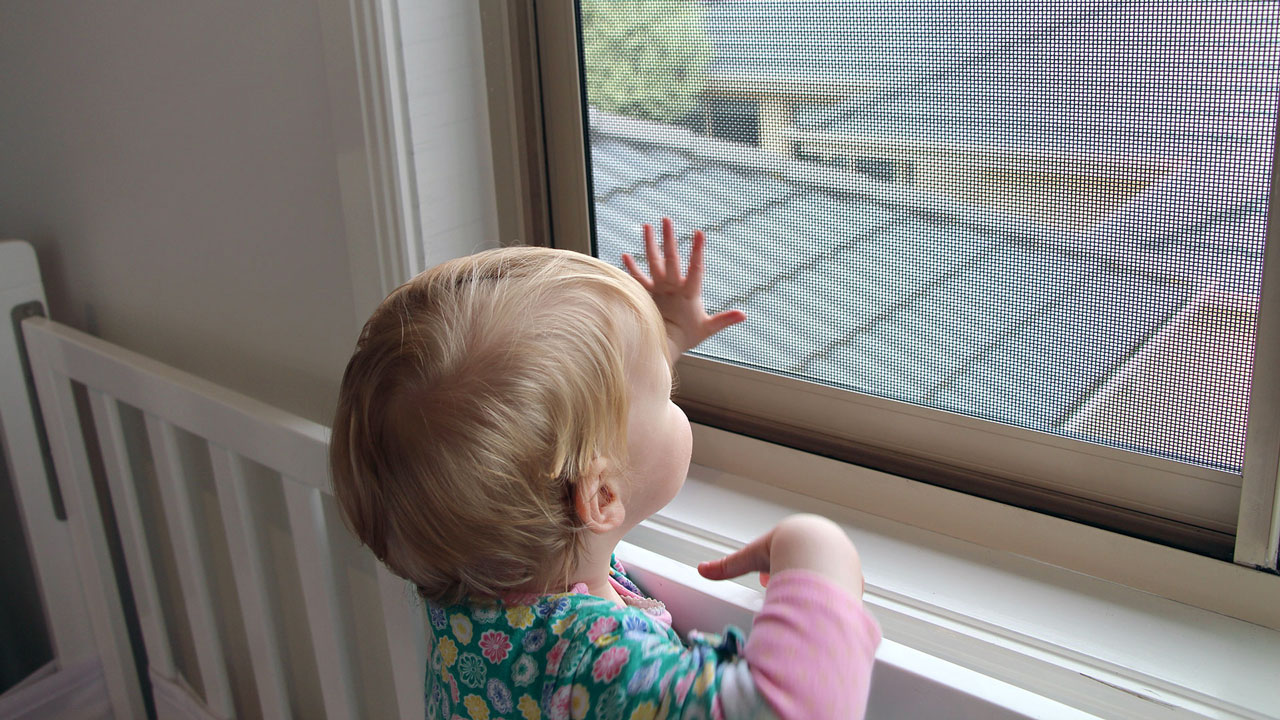 X
With more people now living in multi-storey houses and apartment blocks, children falling from windows has become an even greater safety concern. Luckily, Xceed Fallsafe window screens are here to provide parents with young children ultimate peace of mind.
Made with hardened aluminium sheets and our patented chemical bond fixing system for unsurpassed strength and durability, and constructed in line with the National Construction Code for children's windows, you won't find a better product on the market. Our Xceed Fallsafe windows are designed to open no more than 125 mm, and are able to withstand at least 25 kg of pressure. They're a secure, cost-effective, and great looking solution to keep your children safe while still allowing for essential ventilation in your home.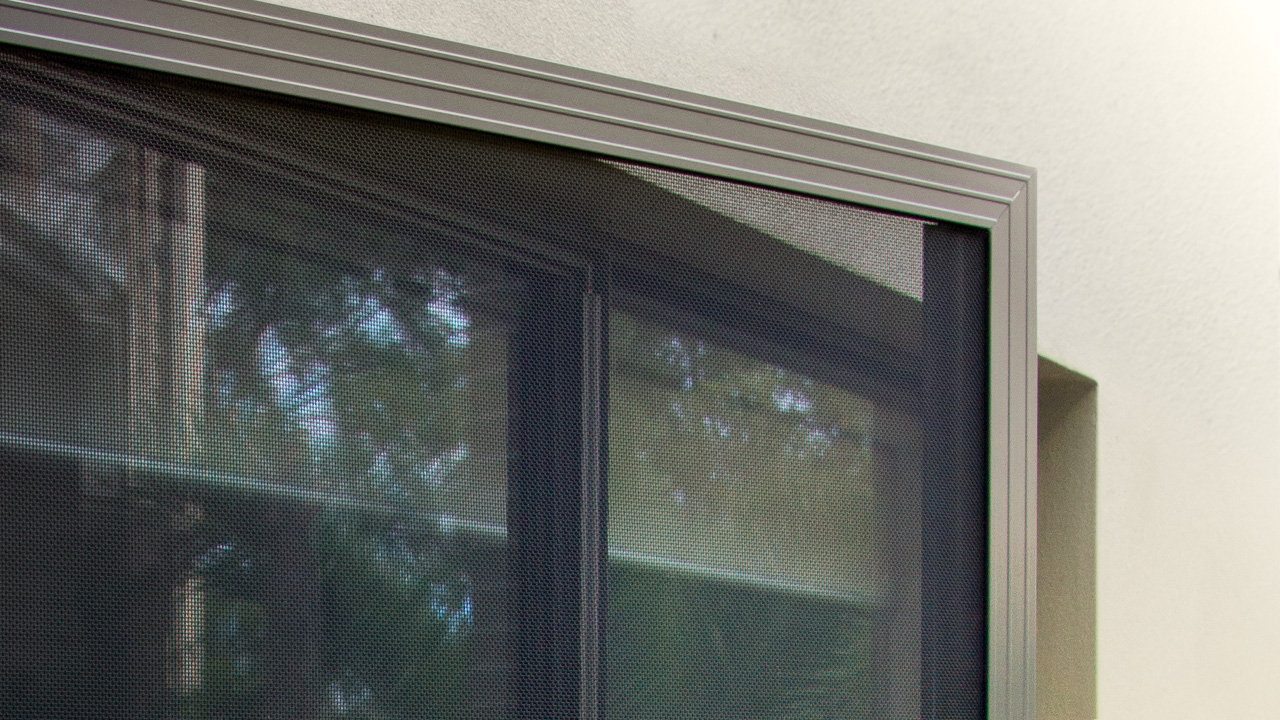 X
WSetting the standard in retractable and pleated screens, our retractable fly screens are a popular choice in Australian homes. Available for bi-fold, French, stacker and pivot doors, as well as awning and casement windows, anyone can enjoy the benefits of our superior screens. Combining a state-of-the-art design system with an extra strong, durable mesh, they're engineered to last and will integrate seamlessly with any home.
SP Screen's insect screen systems are not only affordable, but also easy to maintain, and they come in a range of styles, sizes and colours to best suit your individual needs. When it comes to keeping flies and insects at bay, you can trust SP Screens to deliver.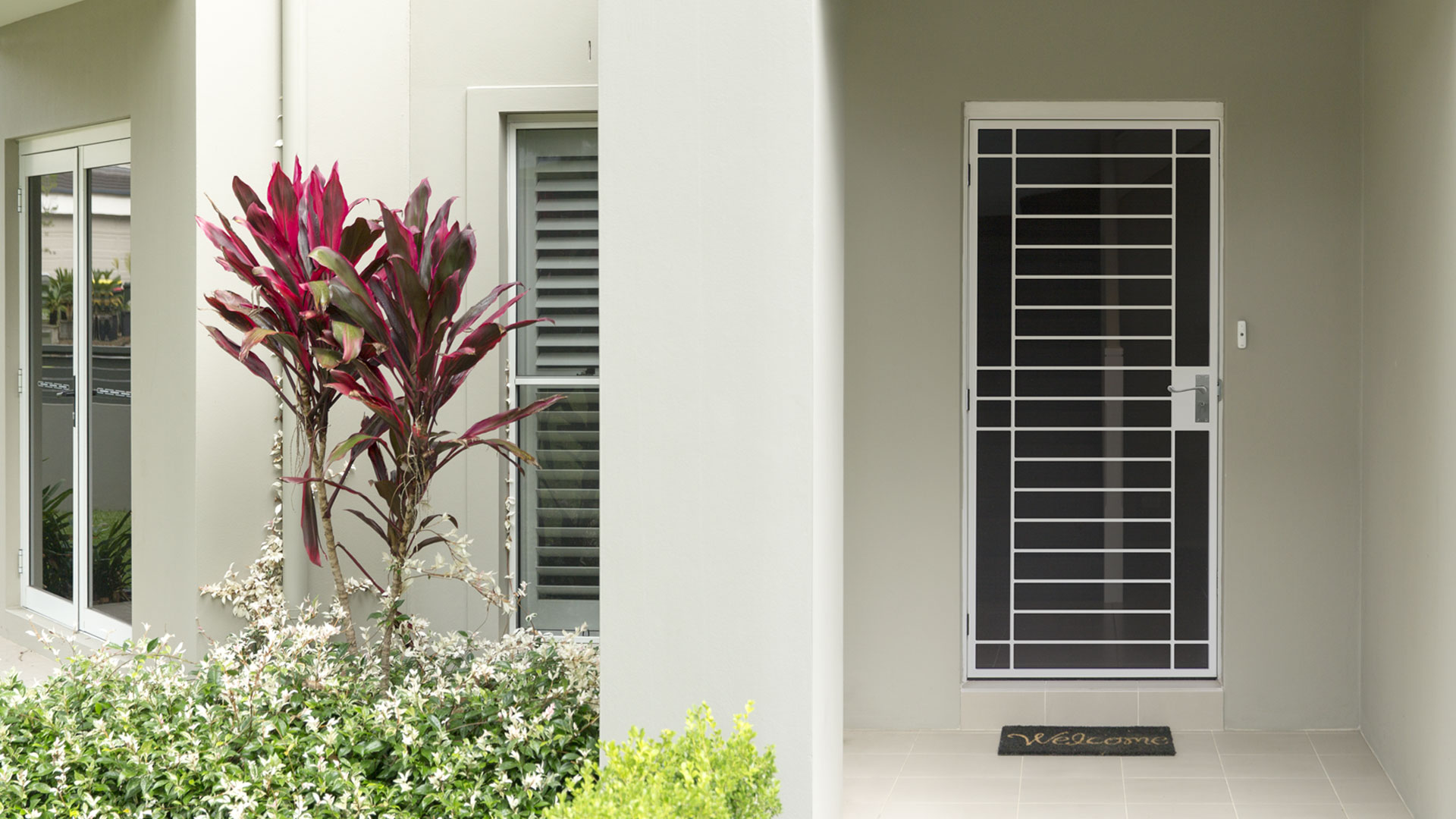 X
At SP Screens, we specialise in the supply of federation and colonial-style steel doors. These ornate doors not only add character to your home, but are made for superior toughness and durability, providing the ultimate in home security.
Our steel doors come in an extensive range of designs and colours, and can even be custom made to suit your taste. Their key security features include a steel frame, internal steel bar, heavy duty hinges, anti-jemmy cover plate, and 5 lever mortice lock. Combining the best of both worlds, SP Screens' steel doors boast solid security to keep unwanted visitors out and traditional elegance to beautify your home.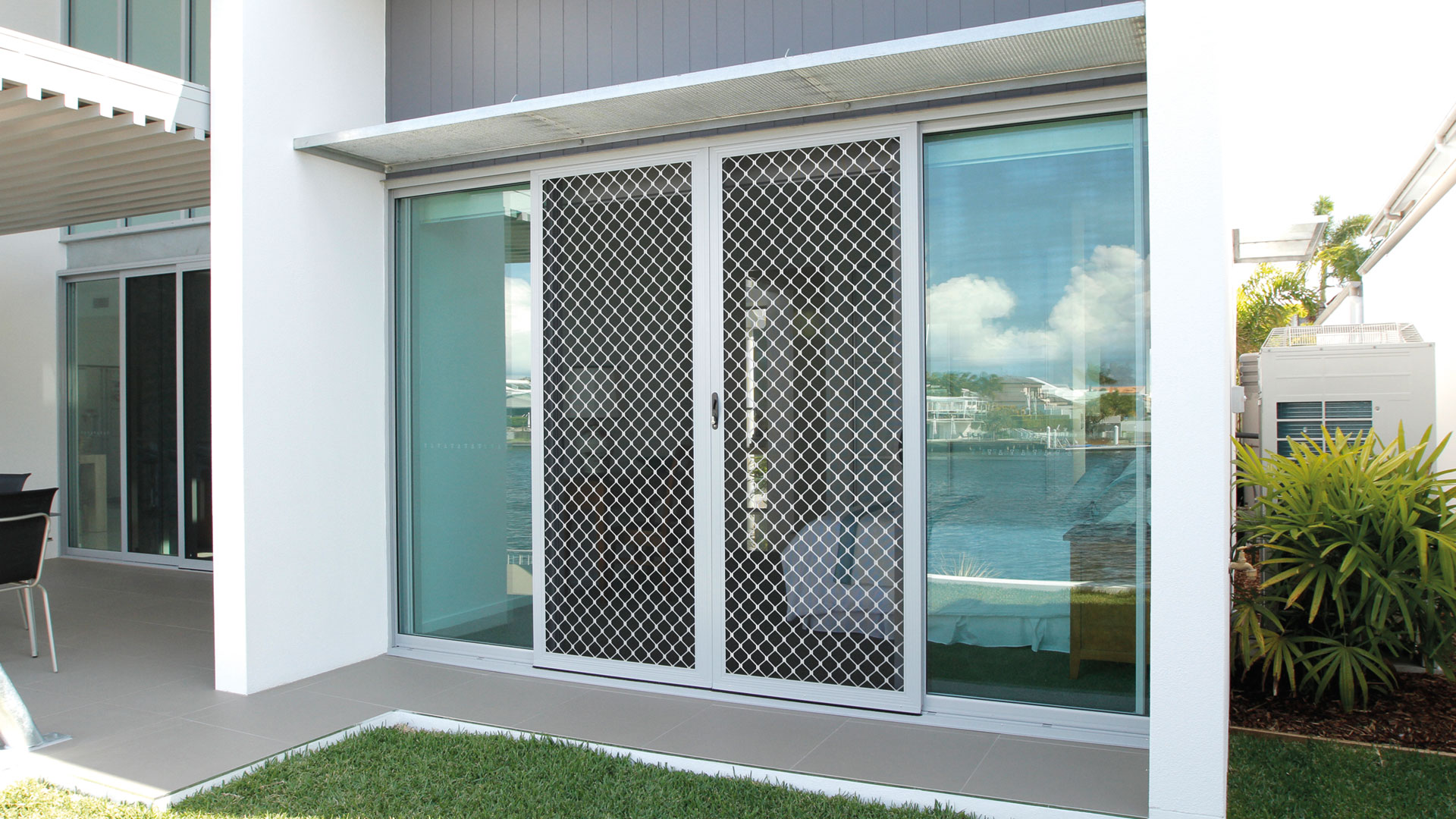 X
Xceed perforated aluminium security screens are a mid-range security screen option, perfect for those wanting something more than an entry level diamond grille screen, but looking to skip the expense of a top shelf security screen.
Backed with a 7-year warranty, they're durable, corrosion-resistant, and will make your home energy smart by reducing heat loading in summer. They can also be colour matched to your home's façade, with over 26 standard colours and a range of custom colours to choose from.
When fitted with a triple lock, Xceed security screens exceed Australian Standards. They are an ideal accompaniment for security doors and windows, Fallsafe screens, privacy screens, patio enclosures and pet doors.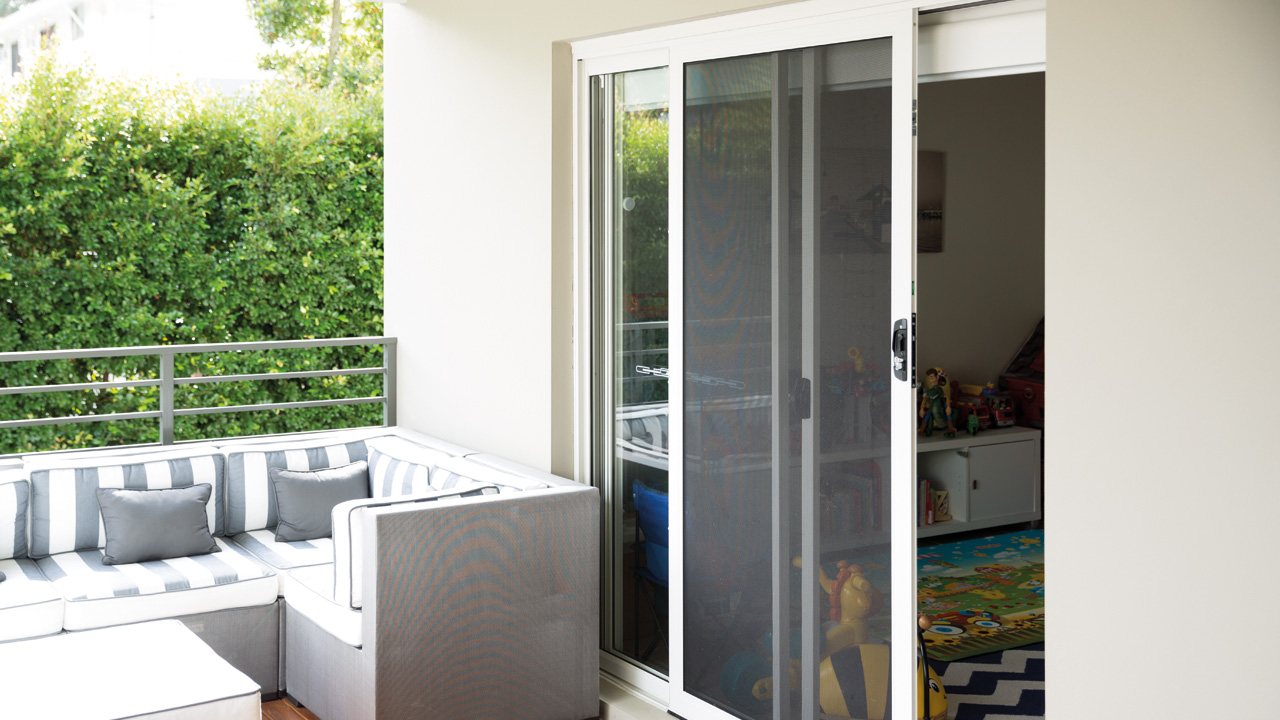 X
At SP Screens, we know the importance of locking intruders out of your home – without locking your family in. That's why we designed our SecureView fire and emergency escape systems, which allow for a quick, keyless escape from danger without compromising your everyday security.
Made from super strong T316 Marine Grade stainless steel mesh and offering excellent fire attenuation properties, they're designed with both safety and practicality in mind. A main feature of this product is an easy-release latch on the inside to allow for a quick exit in the event of a fire. Available in top hung, side hung, sliding or swinging (both outward and inward), these innovative systems are a must-have for every safety conscious family.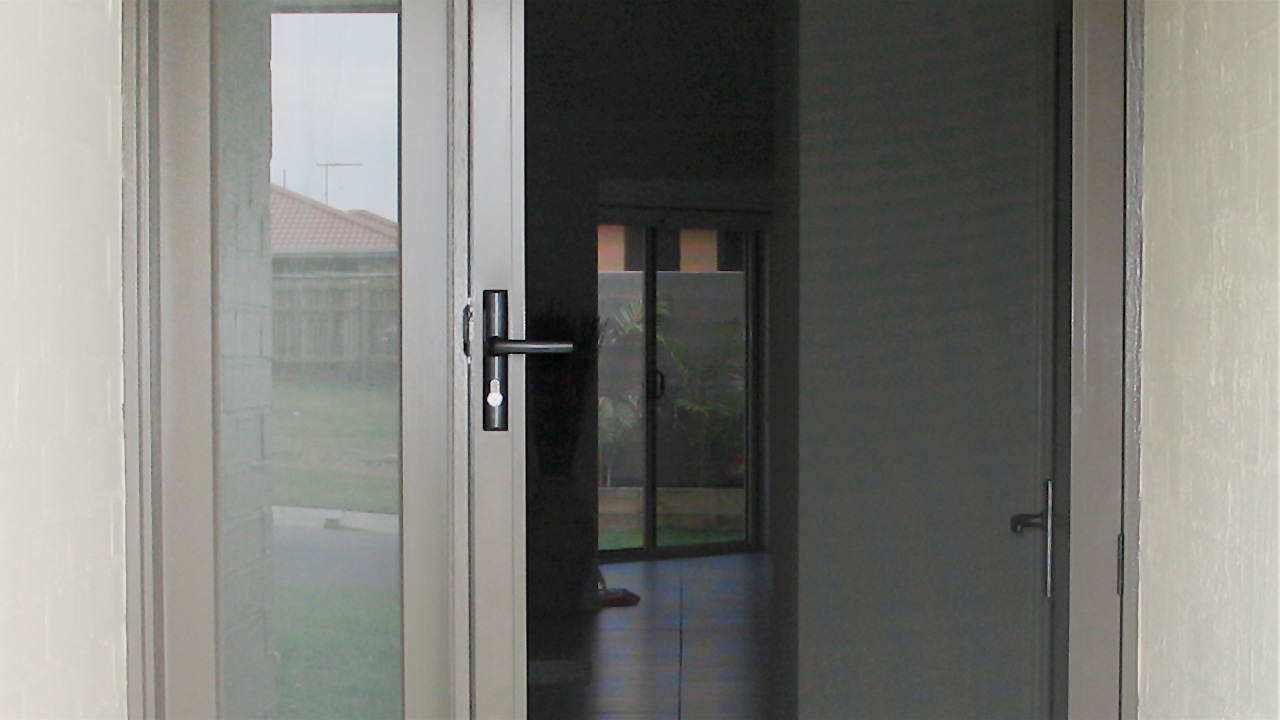 X
A diamond grille safety door is the ideal solution for affordable home security. It's a great value option that has been proven time and time again to provide excellent security when fitted with a triple lock. Its strength comes from the distinctive diamond mesh grille pattern which is riveted at regular intervals around the frame, resulting in a door that not only keeps bugs out, but unwanted intruders as well.
At SP Screens, our diamond grille safety doors come in a variety of colours and sizes to match any décor, and include a wide range of options including fixed window grilles, single or double hinged doors, and single, double or multi-stacking sliding doors.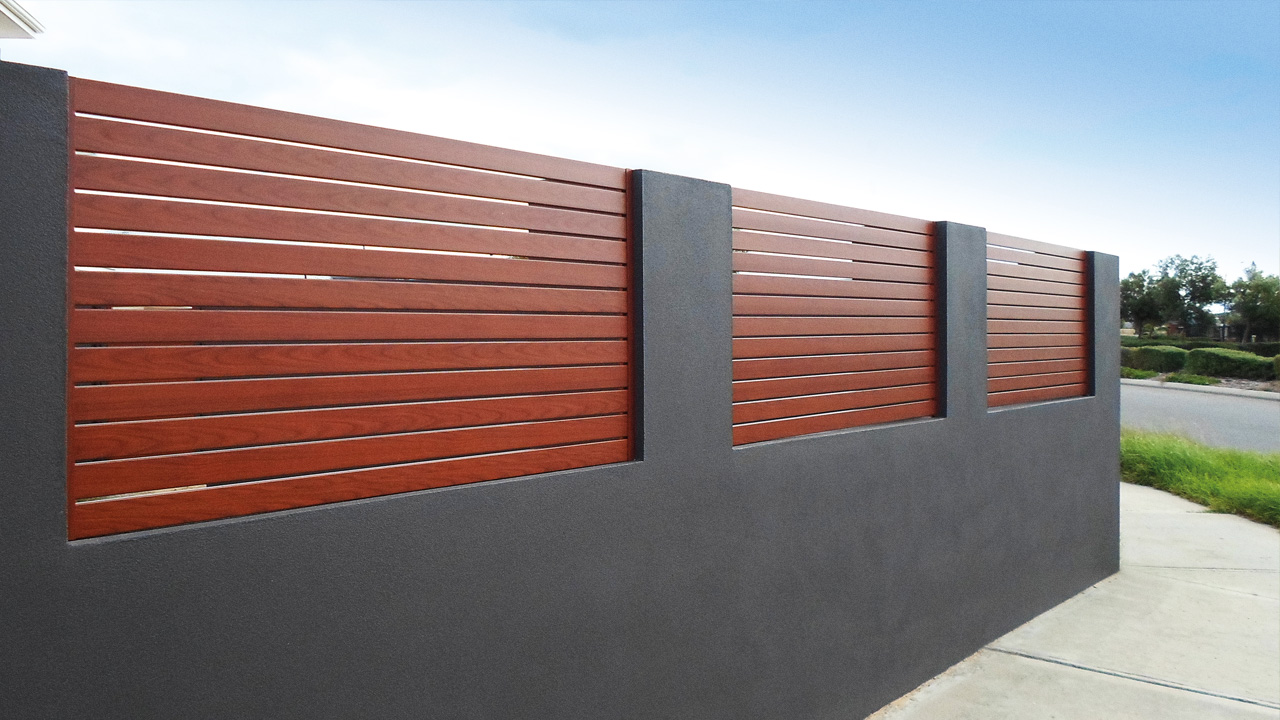 Aluminium Slat Privacy Screens and Gates
Get the best from SP Screens
SP Screens is all about providing quality, attractive and functional products. We only stock quality designs from the most trusted manufacturers, and we always provide high quality service all the way from sales to installation.
Browse our product range and book an obligation-free measure and quote instantly online through our online booking system. We are happy to answer all your questions via our online enquiry form, or give us a call anytime on 1300 939 700.
We service all of the Central Coast, Sydney, Brisbane, Newcastle and Illawarra regions. We look forward to hearing from you soon!