06 June 2017
How to Choose the Right Door Style for Your Home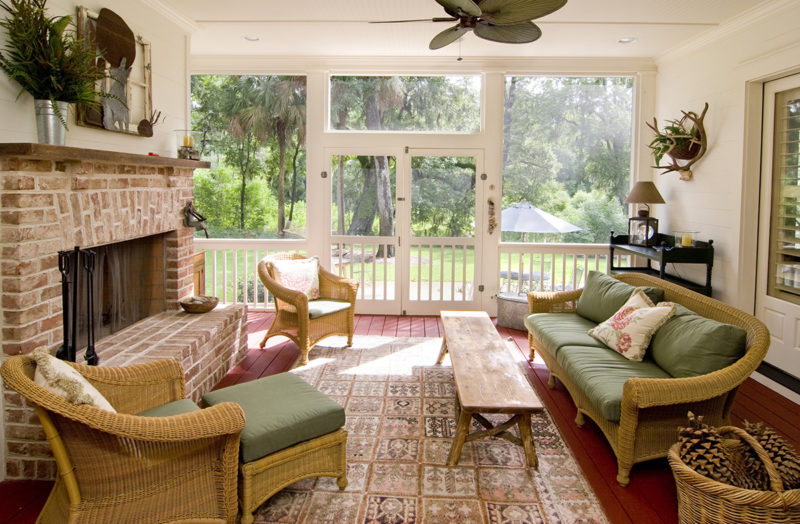 Choosing the door into your home is a significant decision, and can have a greater aesthetic impact on the house than many people realise. It's obviously one of the first things that people notice as they come in, and it can set the tone for the decor for the rest of your home. These characteristics contribute to the overall visual feel (and therefore, value) of your home, so it's important to choose a door that's in line with your vision, as well as your home's current style.
There are a couple of things that are important to consider when buying a door for your home; the colour, the material, the design, safety and your budget. Taking the time to properly weigh up these considerations will result in a door that can stand the test of time, and be a welcoming feature of the home for both yourself and visitors.
1. What material should it be made out of?
There are a number of different materials that are used in doors. The most common ones are, of course, wood and steel, and many doors also incorporate glass elements for an added classical aesthetic touch.
There are a couple of things to think about when choosing your door's material;
What impact on the aesthetics will this material have? Generally speaking, a house built with wood or traditional brick looks best when accompanied by a wooden door. But many modern buildings, and many apartments, suit the more industrial, modernised steel door.
Is this door energy efficient? A door is a significant entrance to the home, and as it faces the outside, it's also possible for a door to have an impact on the energy efficiency of the home. For example, if you use a door with a lot of glass, then in winter that door will allow a lot of cold into the home, and the house will need more heating.
How durable is the material? Steel doors, for example, are extremely durable, however if they're dented, it can be incredibly difficult to repair them. This is in comparison to other materials, such as wood, that can be repaired more readily. If you live in a humid environment, wooden doors will have a shorter lifespan, because they are susceptible to warping. Consider the environment that you're living in, and that will help you to choose a material that will not need replacing over the long term.
2. What style should I be looking for?
In addition to the outside aesthetics of the home (as you want a door that will match the design and colours of the house facade) there are other style elements that you should consider for your door.
For example, if your home's foyer area is dark, it can be seen as unwelcoming. To combat this, installing a door that incorporates glass elements can help to lighten the area inside. On the other hand, if you live close to a busy street or public transport, you might want a more solid door that can help with soundproofing the inside.
3. Should I be concerned about security?
Of course, security needs to be a consideration when buying a door; particularly if your door frame is too thin to allow for an additional security screen to be put in place. If security is your primary concern, then a steel door is the right way to go, supported by minimal glass panels. Glass in general attracts break-ins, so only use large glass panels on your door if you're also able to install a security screen door, such as an SP Screens Xceed Security Screen.
Speaking of security screen doors, the days of security screens being an ugly addition that dragged down the value of your home are long gone. These days, it's possible to get security doors that are very stylish and blend in well with the rest of your home's style. Be sure to shop around for a security screen door that best matches your home; at SP Screens, we carry a very wide range of options to choose from.
4. Considering your budget
After you've established your 'wants', it's time to consider your 'needs'. Doors can vary wildly in price, from being incredibly affordable for a simple wooden door, to being very expensive for a highly customised steel door. If your home has an unusual door shape, getting a customised door will increase the value of your home. Be sure to factor in the cost of a screen door, as well as the durability of any doors you are considering. If a door is built to last, it will require less maintenance or replacement work, and could well be cheaper over the long term than buying cheaper doors and then having to frequently replace them.
Finding the right door for your home
When shopping for doors, it's important to have a large variety to choose from so that you can weigh up all the above options, and then come to some decisions about what's right for you. That's where SP Screens comes in, with our massive range of doors and screens to suit any type of home. Contact us today to find out more about our door options for your home.