02 November 2016
Front Door Design Ideas
Are you interested in front door design? Have you ever been inspired to add colour and personality to your front door? Whether you're thinking about painting it, decorating it or replacing it completely for something a little fancy and interesting, there are plenty of things you can do to make your front door unique. Plus, it doesn't have to cost you a fortune either to get fantastic results either.
A decorative frame
A decorative frame may be just the simple touch you need to add design to your front door. You can either buy a brand new picture frame, paint and customise it to how you wish, or you may be able to pick up an antique one that already looks weathered and ready to hang.
Moss letters
Whether it's for the Christmas period to shout out your love for the silly season, or perhaps you want to utilise a letter or two for the rest of the year (such as initials of the family surname), mossy letters are a great addition to your front door. They're a natural looking decoration and will continue to look beautiful throughout the season.
Steel door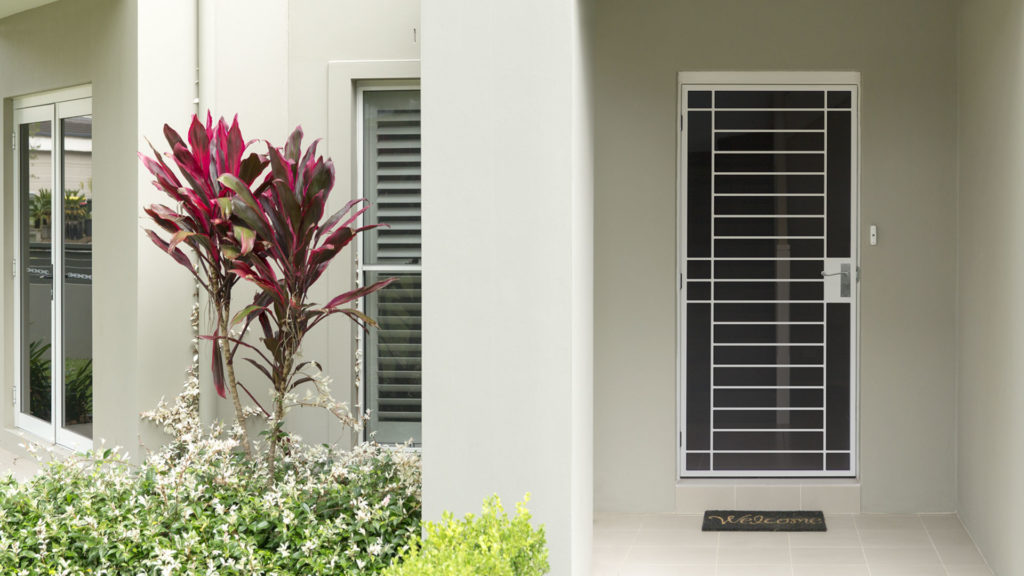 Make a statement with your door by installing a custom made steel door. They are powder coated to the colour of your choice, so you can have a design and colour that you will truly love. Best of all, they are strong and durable to provide you with the ultimate security measure for your home. Not only will you have a great looking door, it will provide your home with added security.
Antiques
Do you love antiques but not sure how to show them off at home? Antiques may make a great door hanging decoration. Simply clean them up to look nice and clean, and then hang them with rope, string or ribbon to the front of your door. You might also add some flowers or coloured ribbon to decorate them even further.
Monogram
The best part about this idea is that is can be completely unique to you and your family. You can use the first initial of the family surname and decorate it together as a family. You can choose whichever colours you like, materials, size and as bright or as subtle as possible. It's also a great activity for the whole family to get involved in on the weekend.
Chalkboard notice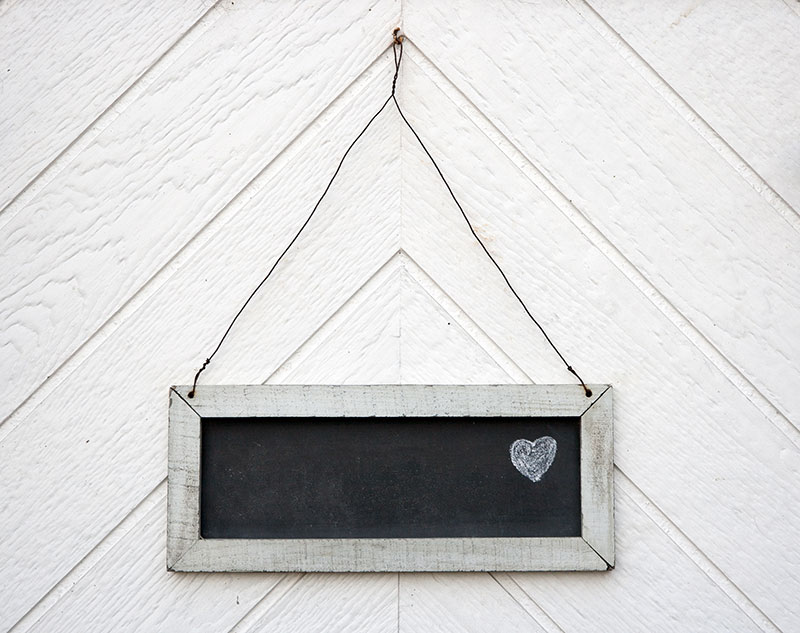 Use a miniature chalkboard that is framed to hang on your door. You can then write in chalk anything you wish, from your house number right through to a welcome message when you're expecting guests. It's a nice little way to customise your door signage whenever you wish.
Cottage charm
This is a really cute idea for Spring. Using an old watering can and hanging it with some blooms from your garden, you can decorate it any way you wish with your favourite coloured plants, flowers and ribbons.
Floral monogram
Instead of a standard monogram, why not create a floral one? This look is great for both real flowers and the faux type as well. If you have a garden full of blooms, it's a great way to showcase them and use them. Otherwise, some faux flowers also look spectacular and will also therefore last all year round.
Lovely lavender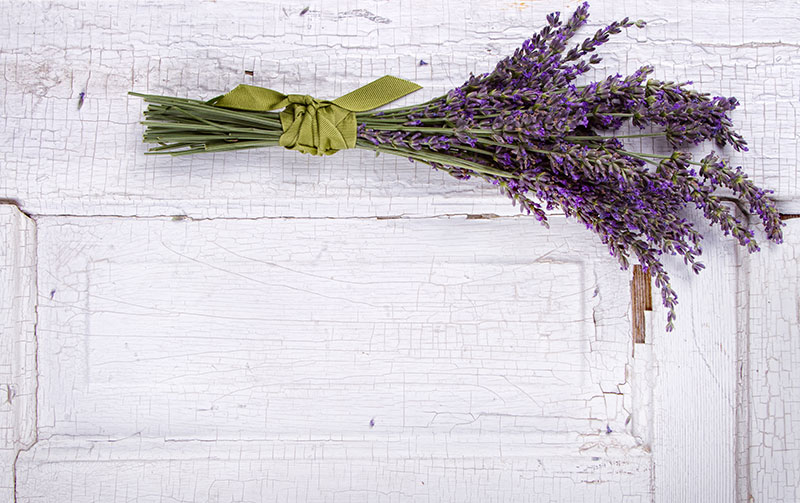 If you have some lavender in your garden, this is a great way to show it off to the neighbours and anyone passing by. Not only does it look stunning, but it can also give a beautiful floral scent that cannot be mistaken. If you don't have any fresh lavender, you can use faux lavender in its place for the same beautiful look.
Wooden tags
Wooden tags can look quirky and interesting on your front door. Like a lot of the other ideas mentioned, these can be customised in a number of ways. You can paint the base colour any colour you wish, and the message on the tags can be customised to what you prefer. Whether it's a lovely welcome message, inspirational quote or a good wish for an upcoming holiday season, they make a great decoration for your front door.
Get creative today
Having a beautiful front door needn't be an expensive project to take on. A lot of these ideas utilise items that you may already have at home or in the garden. They can also be customised to whatever look you want your home to go for. Choosing your favourite colours, materials and style will ensure you have a decorative door that will leave you the envy of your friends and neighbours.