10 June 2022
How To Proceed With My Quote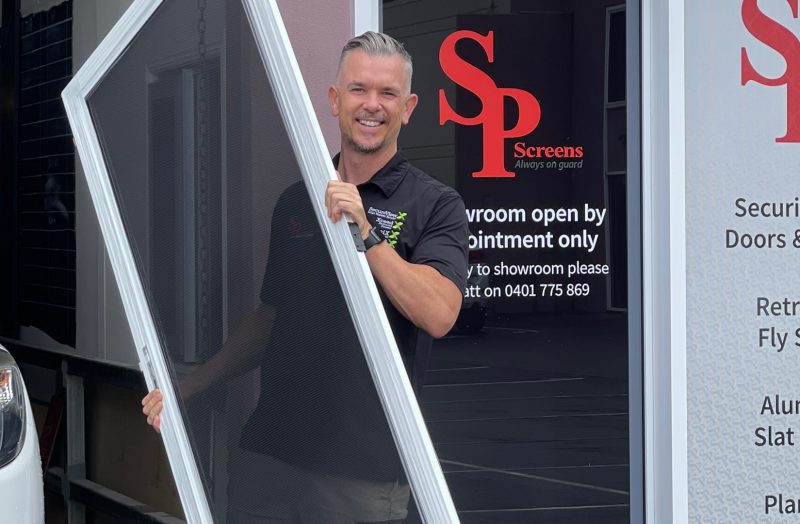 First of all, it's great to hear you're thinking about proceeding with your custom made screens quote with us. The question of "How to proceed with my quote?" is one we love to hear!
In this blog post, I am going to walk you through the process and the different ways you can do this.
How To Proceed With My Quote
Step 1 – Check Your Quote
First things first! Firstly, double check your quote and make sure you're happy with it.
Does it have the right product you want?
Does it have the colour you want?
How about the handle, is it the right colour you would like? FYI Default is always black
If you wanted accessories such as a pet door, is it stated on the quote?
Does it have a breakdown of the number of screens you would like?
Does the total amount add up correctly?
Do you know what the care & maintenance required for your screens?
Do you know what the warranty for your screens?
Are you aware of our Terms & Conditions?
Step 2 – Sign Your Quote
Secondly, if you're happy with everything on your quote and ready to go ahead, you will need to sign the bottom section of the quote and date it. This can be done at the time of the free measure & quote if you decide to go ahead at that point.
If you decide to go ahead after your appointment with us, you can scan or take a photo of your quote and email it to salessupport@spscreens.com.au and advise us you would like to go ahead with your customer made screens order. We will add your signed quote to your file for future reference.
This step can be done before or after the below step of paying a deposit.
Step 3 – Pay Your Deposit
Thirdly, and most importantly, to get your order started we require a 50% deposit of the total amount. There are, however, a few options on how to pay your deposit. I have listed below what they are:
Pay your deposit at your free measure & quote via credit card, eftpos, cash or cheque. This will get the process moving straight away for you
Pay your deposit over the phone via credit card by calling our Customer Service team on 1300 939 700, or you could also call your sales consultant if you would prefer
Pay your deposit via bank transfer. Our bank details can be found at the bottom left hand side of the quote
Step 4 – Receive Confirmation of your Deposit Invoice
Lastly, once your 50% deposit payment has been received, you will receive a deposit invoice from us to confirm your order.
Don't forget you can always email us on salessupport@spscreens.com.au