8 Great Things to Do With Your Windowsill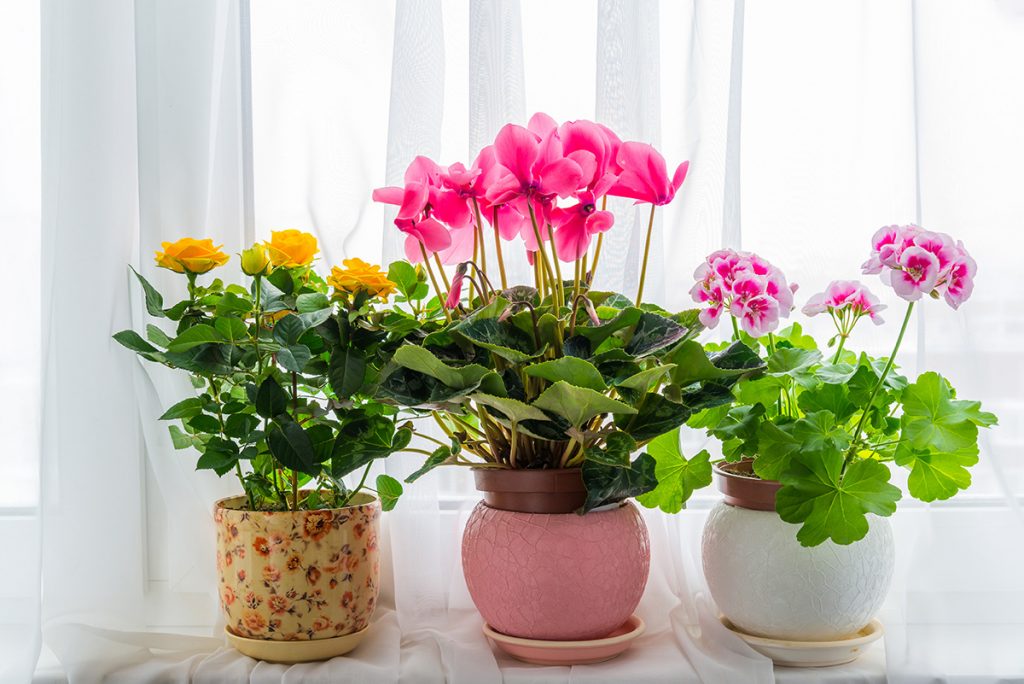 Windows can be a tricky part of the house to decorate. After all, their purpose is very functional; a window needs to let light and air into the home, and that limits what you can actually do to decorate the area surrounding it.
However, with a bit of creativity, there's a lot you can do with your windowsill to create a unique, beautiful and memorable aesthetic. Better yet, because windows are visible from the outside, you can use the windowsill to create a great sense of welcome for guests to your house, before someone has even set foot in the door!
1. Use small flowers, and use plenty of colour
Windowsills are perfect for low-growing flowers that won't obstruct the window itself, but will benefit from the the light that windows are positioned to access. It's quite easy to plant a variety of colours in small pots hanging on the outside of the windowsill, and break up the monotony of the wall paint with bright, vibrant colour.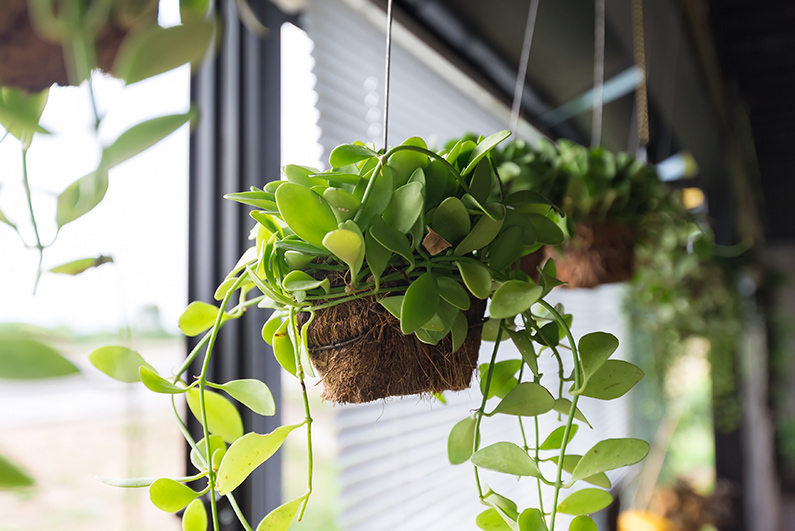 2. Make use of your shutters
If you've got a window with folding shutters, then add small pots and plants to the shutters, too. This is an easy way to create a delightful European aesthetic, and if you place a small table and chair at the front of the window, it's easy to whisk yourself – or your visitors – off to that small cafe in France or Italy that you remember so well.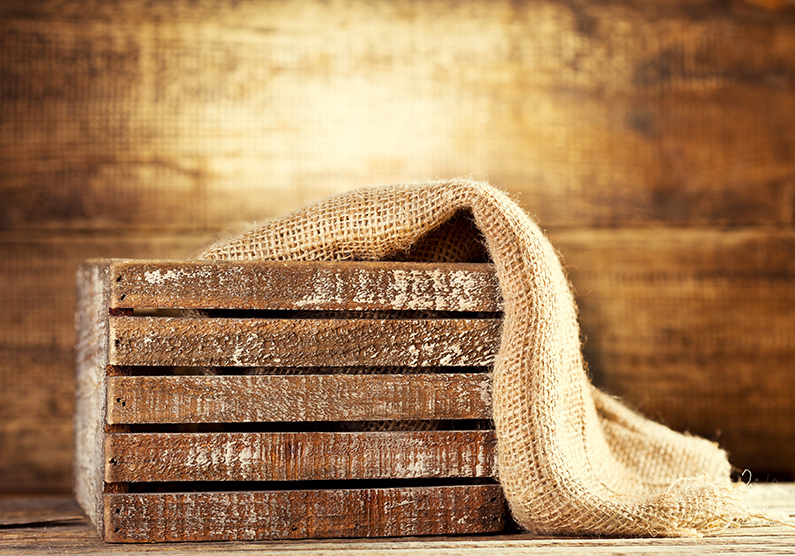 3. Use hanging plants
A clever way to add volume to your window decorations is to use plants that hang (or climb) around the windowsill. Ivy is a really good choice for this, especially considering that ivy adds a luxurious green colour to the environment.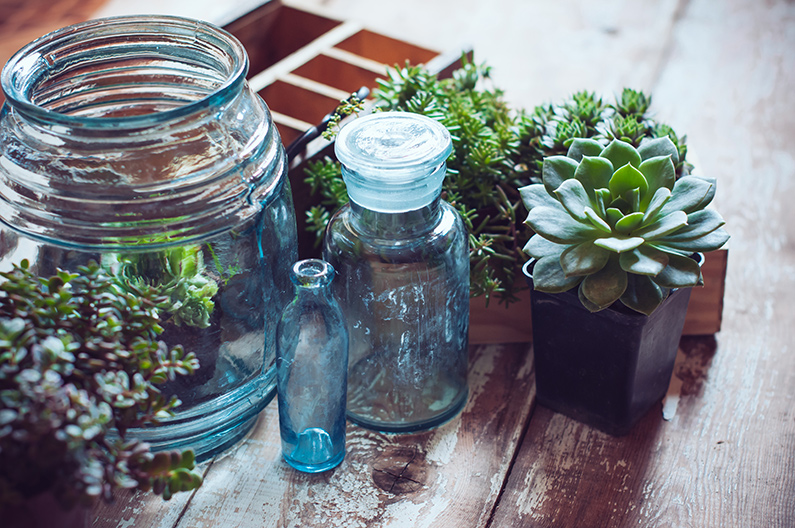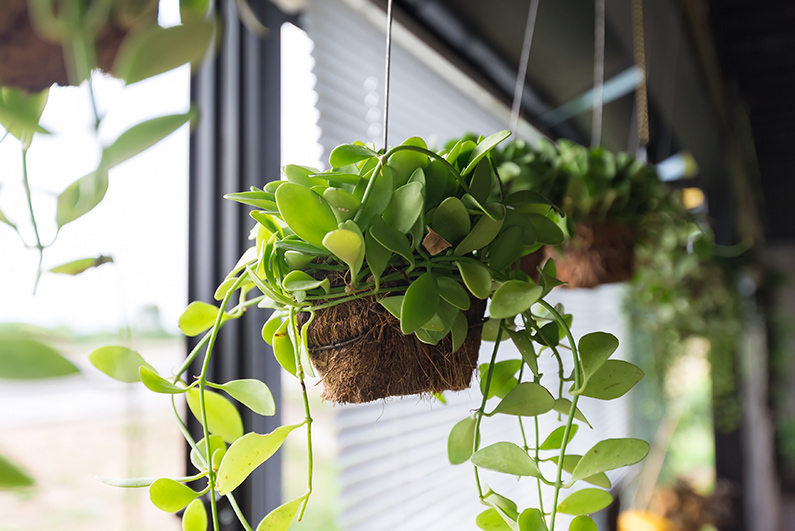 4. Use some unique materials for the planters themselves
So far, we've provided a number of different plant ideas, but the box that you put the plants in can be just as important in creating that aesthetic look that you want. Consider that the plants you'll be installing are actually quite small, and that you can therefore use a wide variety of different containers for planting them. Simply add drainage for the water and it's an instant 'pot' for your flowers.
For example, to create an amazing rustic look, get your hands on some wooden crates, especially if they're branded. Nothing is quite as rustic as the aged look that these wooden crates develop as they're exposed to the elements.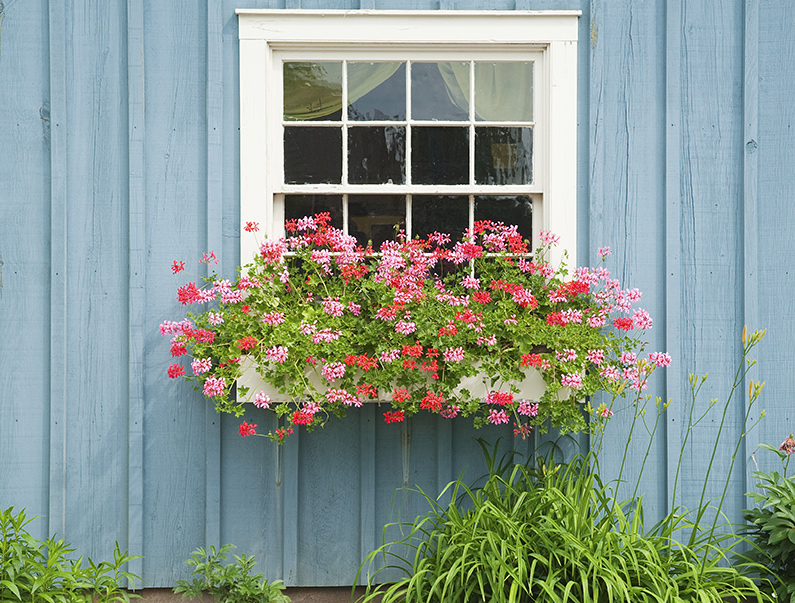 5. Create art with your old jars
Glass jars are another good choice for planting small flowers for your windowsill. They take up a very small amount of space, and when the light hits them at certain points during the day, they reflect beautifully into your home. Too many plant containers can block light, which is definitely not something you want!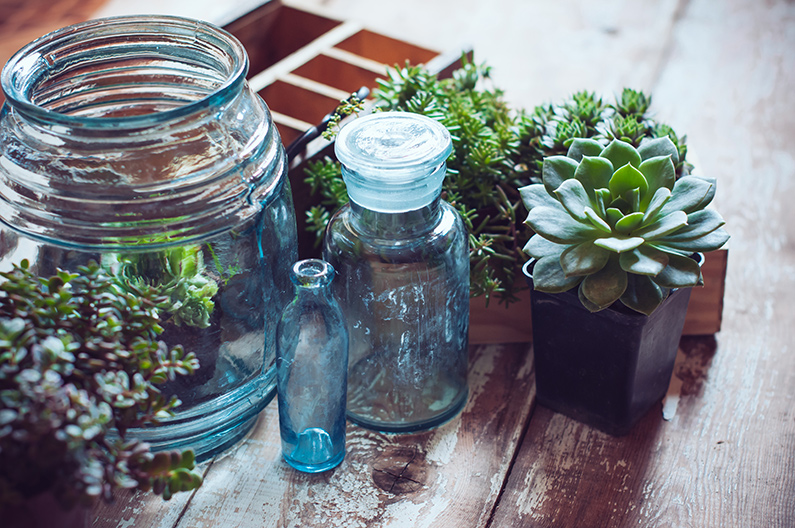 6. Create a display underneath the window
Another clever way to introduce colour to the window areas of the home is to set up a 'rack' of plants that climbs up to the windowsill. These racks are easy DIY jobs in themselves, and when filled with plants, add a great deal of variety and colour to the outdoor setting.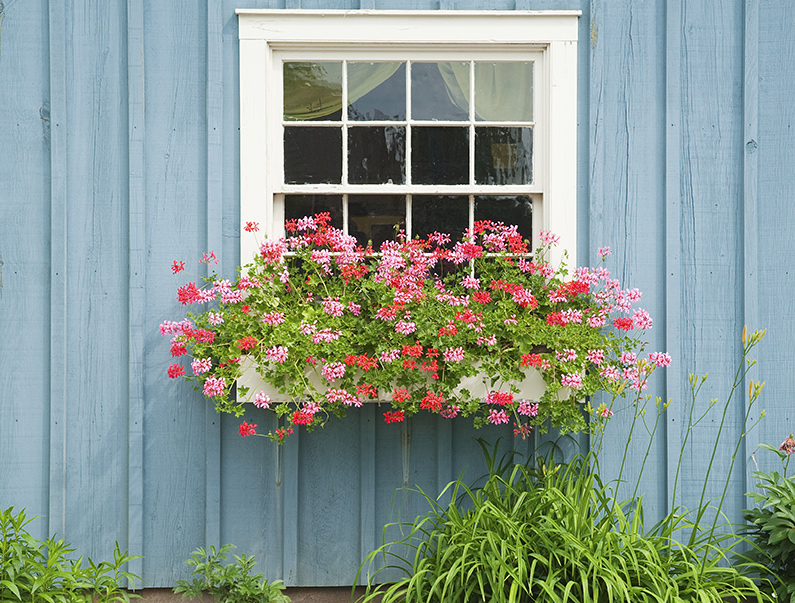 7. Don't just grow flowers
As pretty as flowers are, they're not the only kind of plant that really thrives for a windowsill environment. Many people take the opportunity to grow herbs on the windowsill instead. Herbs don't require a great deal of space, and appreciate the light and warmth that is common in windowsill areas.
Best of all, herbs have a practical purpose, too; once grown, they can help add a fresh and homegrown flavour to all your home-cooked dishes. Herbs are relatively expensive at the supermarket, so you'll be saving some money as well!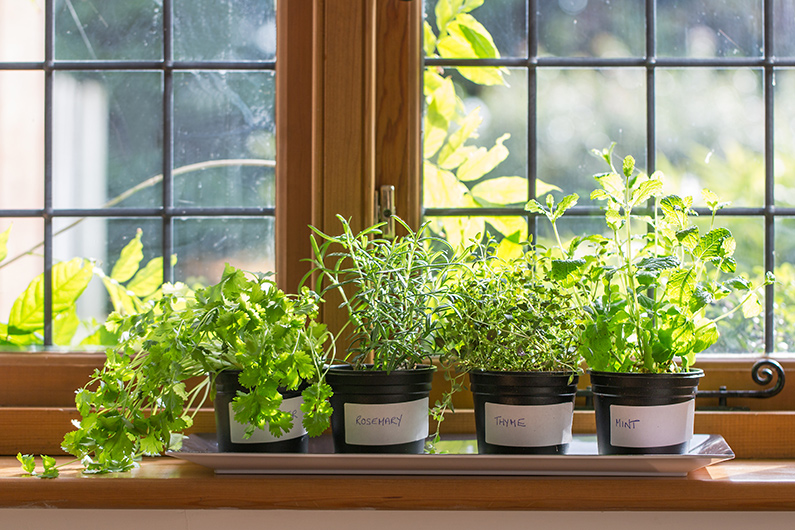 8. Grow some veggies as well!
While some vegetables requires a fair bit of space to grow, others are actually very easy to cultivate while using the space that a windowsill area affords. Consider growing the following to get even more truly fresh produce into your home: bush tomatoes, carrots, peas, spinach and loose-leaf lettuce. These are all quite common foods for cooking, and everyone can grow them, whether they live in an apartment, or a house with a garden.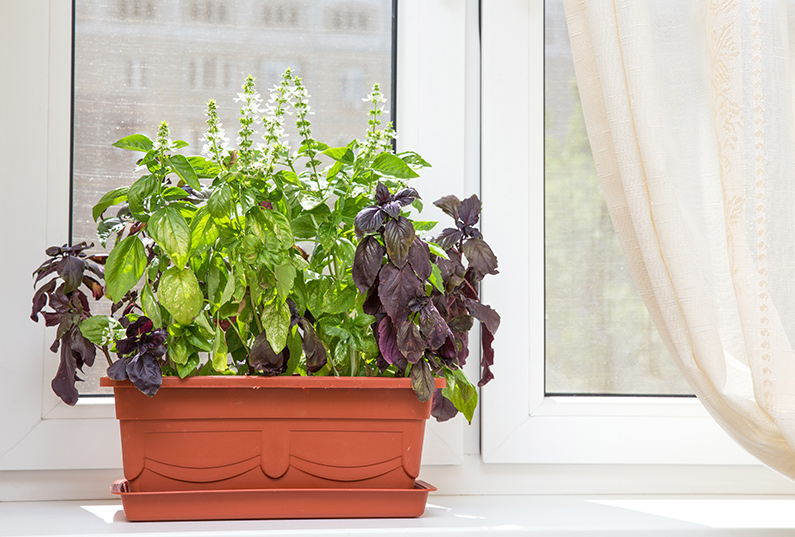 Using your windowsill to add colour and vibrancy to your home
As you can see, there's a lot you can do with the tiny bit of space that a windowsill provides. Whether you use it for purely decorative purposes, or use it as an opportunity to grow some fresh food of your own, you'll find that this is one of the most versatile spaces in your home.